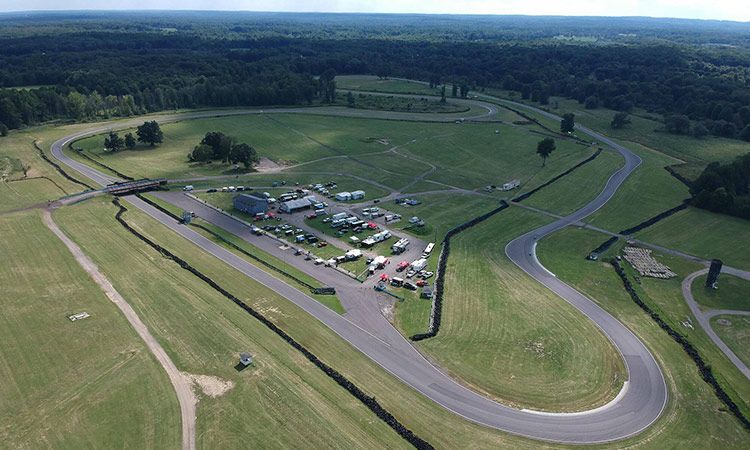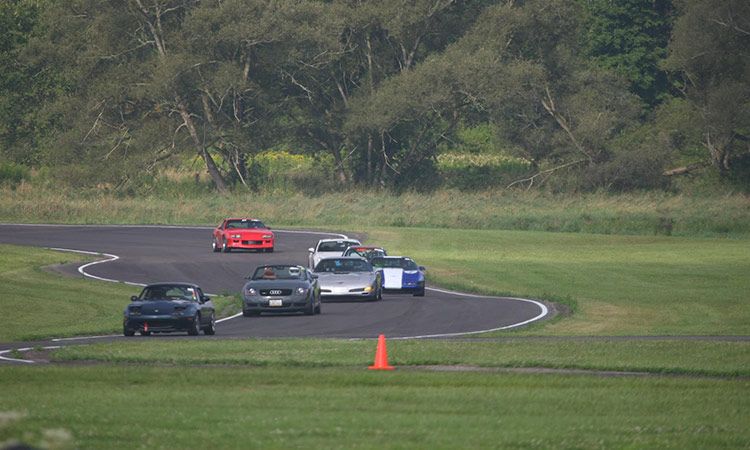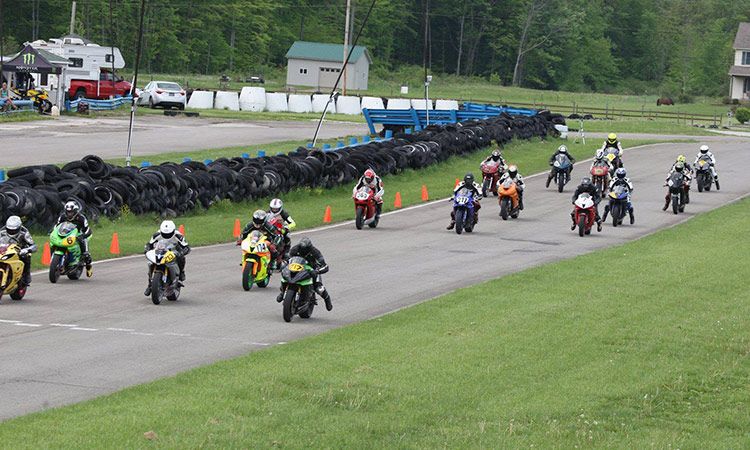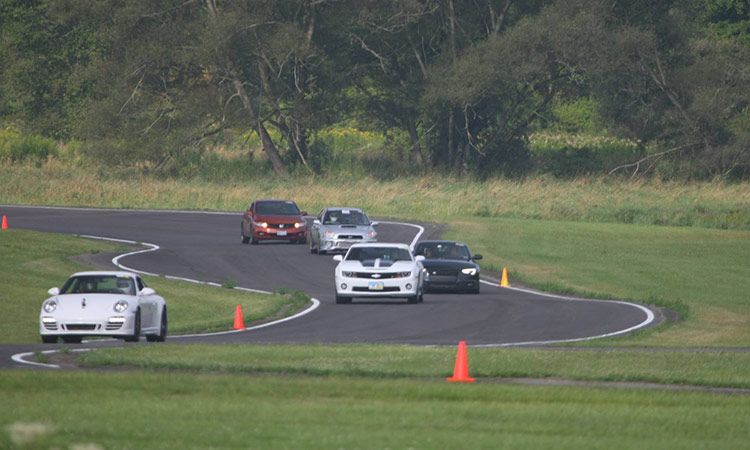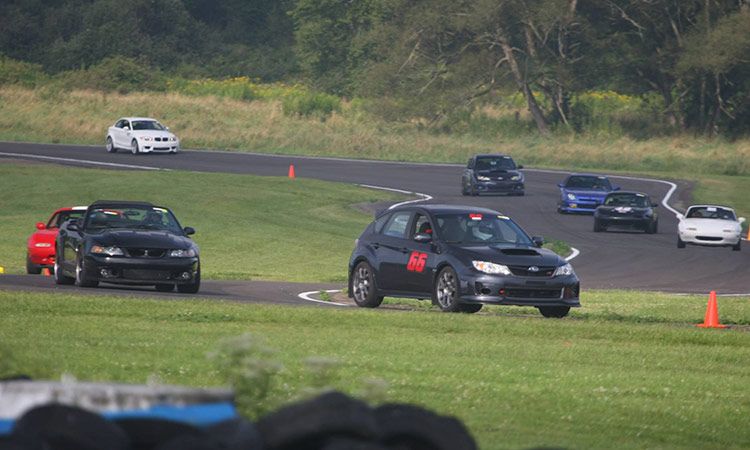 About Nelson Ledges Road Course
The Nelson Ledges facility is owned my Nelsons Sports Inc. Racing started here in the 1960's, so there are many people through the decades that have raced there or watched racing at this historic location. The track differentiates itself from other paved road courses by being relatively fast, and with a tradition of endurance racing here, both motorcycle and automobile.
Location Information
Nelson Ledges Road Course
10342 State Route 305
Garrrettsvile, OH 44134
P: 2162641120
Website
Nelson Ledges Road Course
Nearby Hotels
4185 State Rte 5
Newton Falls, OH 44444
11755 Kinsman Rd
Newbury Township, OH 44065
Nearby Restaurants
Available Seats
Deposit amount in ( ).
| Car | Event | Series | Track | Date | Price | | | |
| --- | --- | --- | --- | --- | --- | --- | --- | --- |
Upcoming Events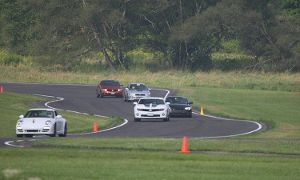 Road Racing | 6/25/2023
Sports Car Club of America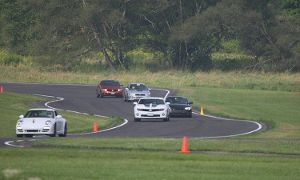 Road Racing | 9/17/2023
Sports Car Club of America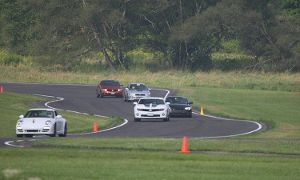 Road Racing | 10/29/2023
Sports Car Club of America