Event Information
Sportscar Vintage Racing Association | Vintage Racing
Located in a city park along the Columbia River, Portland International Raceway is a perfect venue for all SVRA race groups and all classes.
PIR's 12-turn, 1.9-mile road course offers fearsome turns and adrenaline-pumping straights. In addition to racing, there's a lot to see and do, including a Saturday Hagerty Cars and Caffeine Car Show, track touring, and the ever-popular Strawberry Shortcake feast.
This is a must-visit track. Join us!
Event Link: https://svra.com/events/2023-portland-speedtour/
Registration Link: https://svra.com/gtb/?lib=product&action=event_reg&event_ID=669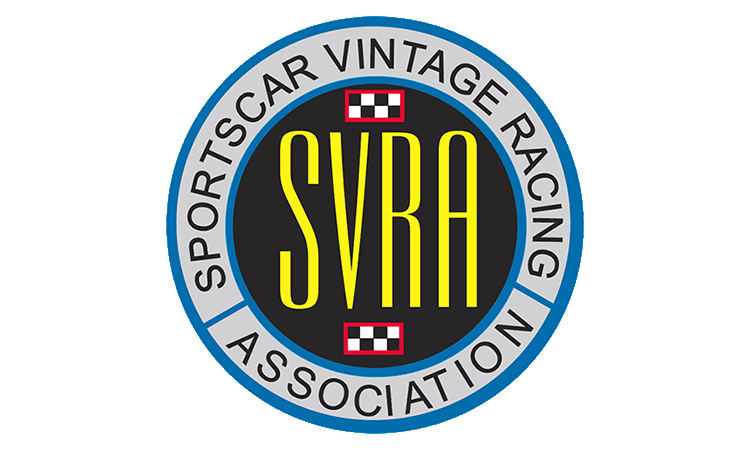 Available Seats
Deposit amount in ( ).
| Car | Event | Series | Track | Date | Price | | | |
| --- | --- | --- | --- | --- | --- | --- | --- | --- |