Event Information
Lucky Dog | Endurance
Format: 7+8 Hour Enduro (Saturday includes 40-minute practice/qualifying session)
Car Entry (includes Captain): EARLY DOG DISCOUNT $350 USD plus $350 per add'l driver. Event requires minimum four (4) driver entries (or $1400 maximum entry fee with no less than 2 drivers). Early dog discount ends April 19, 2023; then regular fee $450 per driver applies. A practice day will be offered on Friday, May 19, 2023 hosted by series/event sponsor DiscoveryParts. Event Info & Schedule to be posted shortly. NOTE: Discounted 2022 pricing above offered thru 12/31/22 & then goes to 2023 pricing (Early Dawg $400 per driver; after increases to $450).
Event Link: https://www.racelucky.com/2023-schedule/
Registration Link: https://ldr.raceday.pro/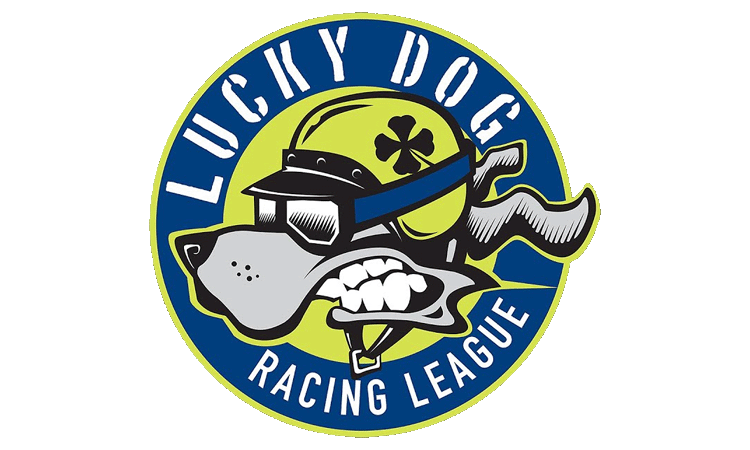 Available Seats
Deposit amount in ( ).
| Car | Event | Series | Track | Date | Price | | | |
| --- | --- | --- | --- | --- | --- | --- | --- | --- |