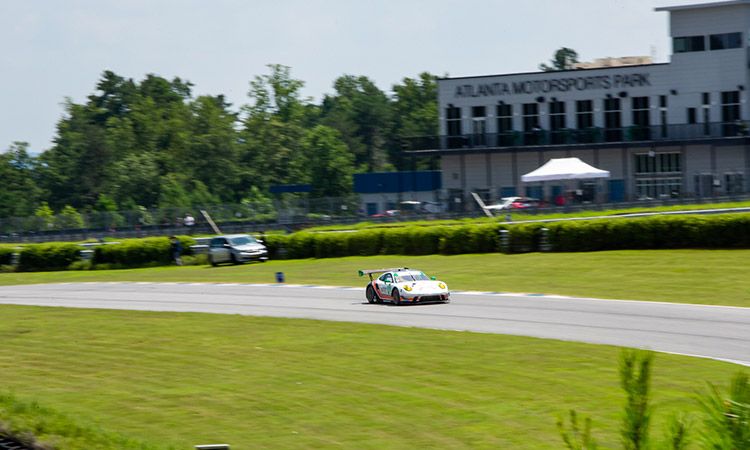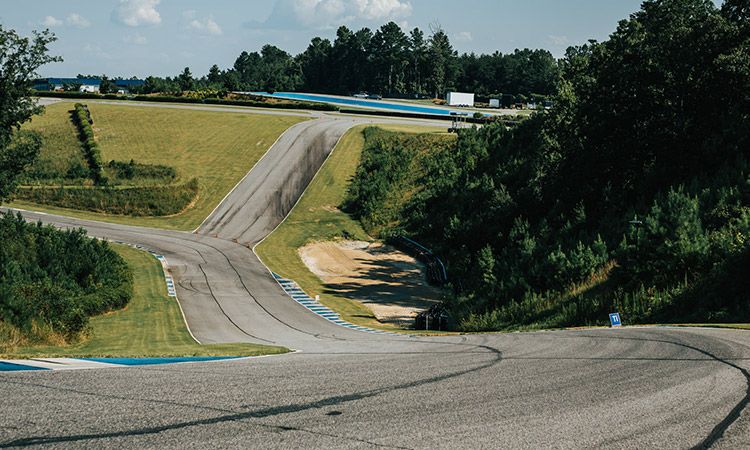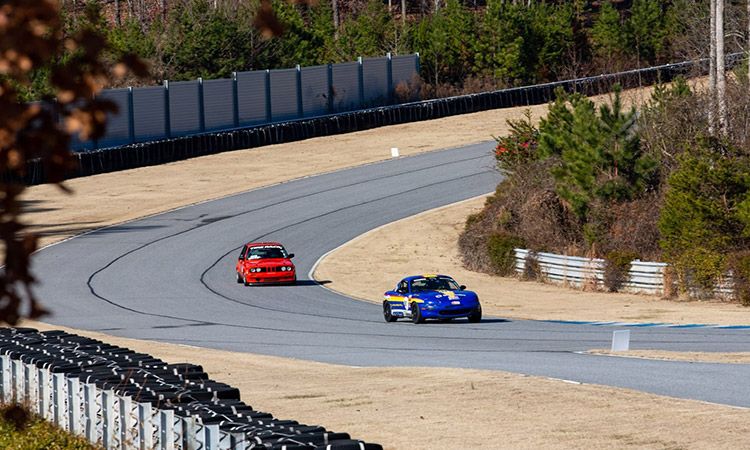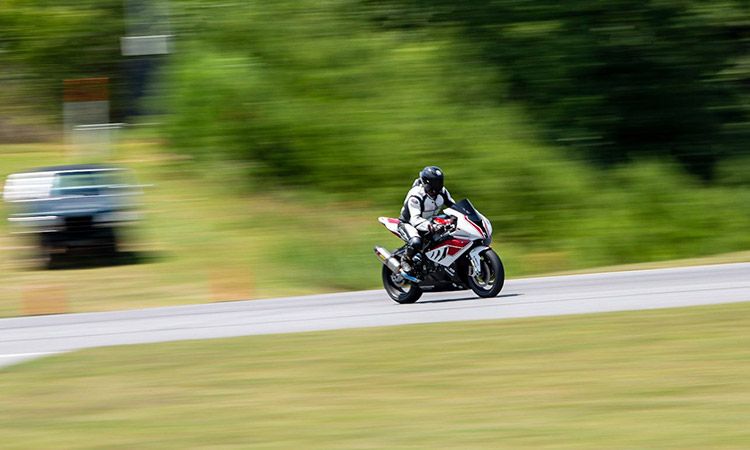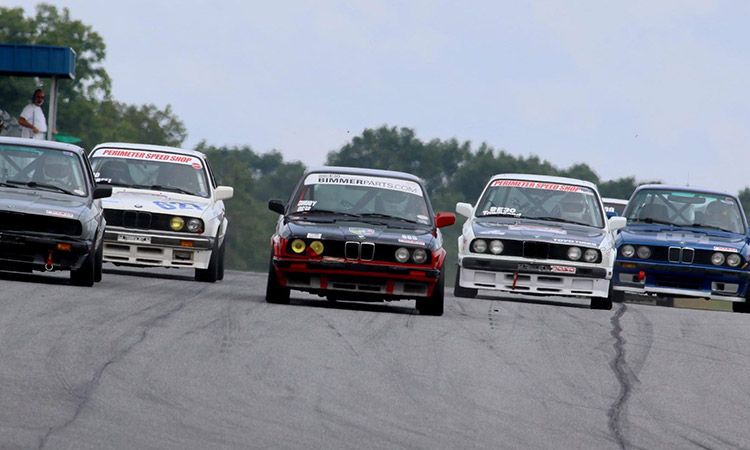 About Atlanta Motorsports Park
Atlanta Motorsports Park is the first green, sustainable motorsports club of its kind, for high performance cars, motorcycles and karts. In addition to providing a driver's haven for its members, Atlanta Motorsports Park offers private track rentals, corporate group options as well as the world's most unique kart track.
AMP's main road circuit is a two mile long road course that was designed by Formula One track architect Herman Tilke. The track consists of 16 turns and 98 feet of elevation changes throughout the course. Two famous corners have also been incorporated into the track: Spa-Francorchamp's corner of Eau Rouge and the famous Carousel corner from Germany's Nürburgring track.
AMP's karting circuit is 8/10ths of a mile in length and was also designed by Tilke. The track features 17 turns and 43 feet of elevation change, which is pretty extreme when you are riding two inches off of the ground. The track has quite a bit of character built-in as well, with a near four-story drop into a 180 degree hairpin and one of the longest straightaways of any kart track in the country.
Location Information
Atlanta Motorsports Park
20 Duck Thurmond Road
Dawsonville, GA 30534
P: 6783818527
Website
Atlanta Motorsports Park
Nearby Hotels
Nearby Restaurants
Available Seats
Deposit amount in ( ).
| Car | Event | Series | Track | Date | Price | | | |
| --- | --- | --- | --- | --- | --- | --- | --- | --- |