Event Information
Sports Car Driving Association | HPDE
NEW longer configuration and the ability to alter the course depending on weather conditions.
Open to all drivers. No experience necessary
Two sessions. 10:00 to 1:00 and 1:00 to 4:00. Schedule is mostly track time (Arrive by 9:00 or 12:00).
Drive in Both Events or just in the morning or afternoon
Chalk talk to Start the day at 9:30am and 12:30pm
Radio coaching or In car-coaching is provided by SCDA Instructors
Snowy Autocross Track adds the challenge of braking and compound corners, putting the driver's new skills to the test*
Muffled event with a 88db sound limit
Rental Spec Miatas are available for this event
Early-Bird Special: Save $20 by registering before January 18
WINTER Car Control Clinic Entry fee is $349 after January 18
Morning AND afternoon entry fee is $599. Save $100
*SCDA cannot guarantee the weather will cooperate. We will run even without snow!
The event is Limited to 20 Participants, providing Maximum Seat Time and Instruction. Spots are extremely Limited for this new SCDA WINTER Car Control Clinic; so if learning the limits of your car in a safe environment is what you are looking for, then this is the event for you!
The SCDA WINTER Car Control Clinic is designed to have you drive your own car or SUV at Lime Rock's Full 3/4 mile long Infield Track plus new available configurations!
The event will include a Chalk Talk, covering vehicle dynamics, oversteer, understeer, threshold braking, and most importantly, fine tuning your Car Control for winter driving! The event will then quickly transition to the Lime Rock Park Autocross track.
This event is open to any driver 18 years of age (16-17 with parental waiver) or over, NO prior track experience is needed. The event will be professionally staffed by the SCDA Instructor team. They will be available to coach you during the event to ensure some serious in car training, and of course a ton of fun sliding around on the full 3/4 mile long Auto-X track at Lime Rock Park.
Sound Restrictions: Please note that cars will need to be MUFFLED to 88dB at all Lime Rock Park track events unless otherwise expressed. Most cars with street-legal exhaust systems will be under the 88dB sound limit.
The MORNING event will run from 10am to 1pm. (Arrive by 9:00)
The AFTERNOON event will run from 1pm to 4pm. (Arrive by 12:00)
Event Link: https://www.scdareg.com/events/scda-winter-car-control-clinic-lime-rock-2-18-23-park-sports-driving-association-983542
Registration Link: https://www.scdareg.com/events/scda-winter-car-control-clinic-lime-rock-2-18-23-park-sports-driving-association-983542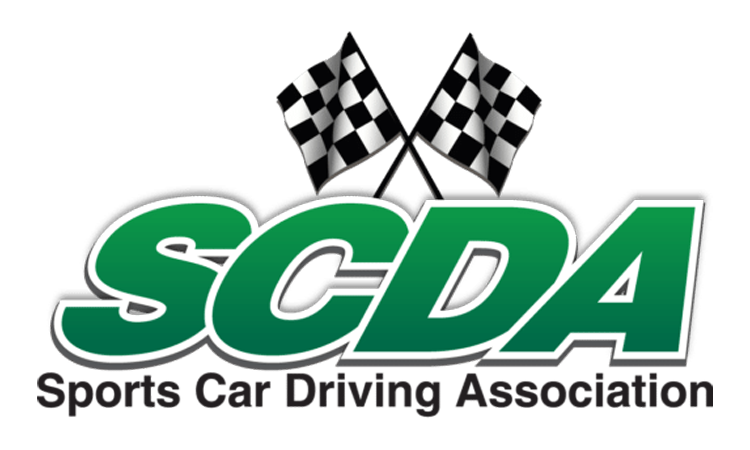 Available Seats
Deposit amount in ( ).
| Car | Event | Series | Track | Date | Price | | | |
| --- | --- | --- | --- | --- | --- | --- | --- | --- |