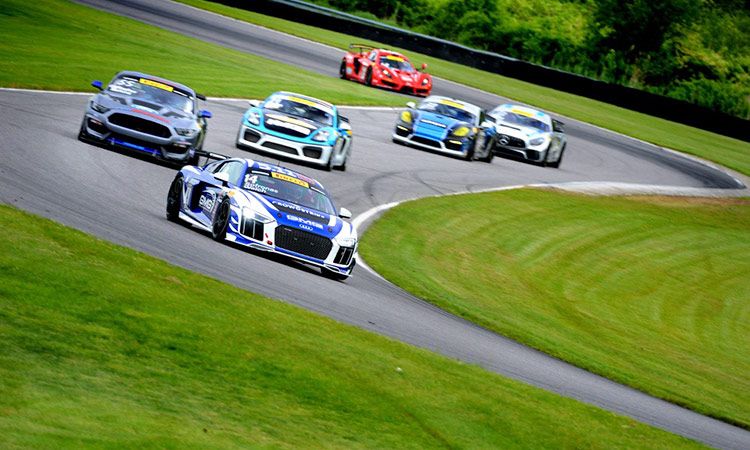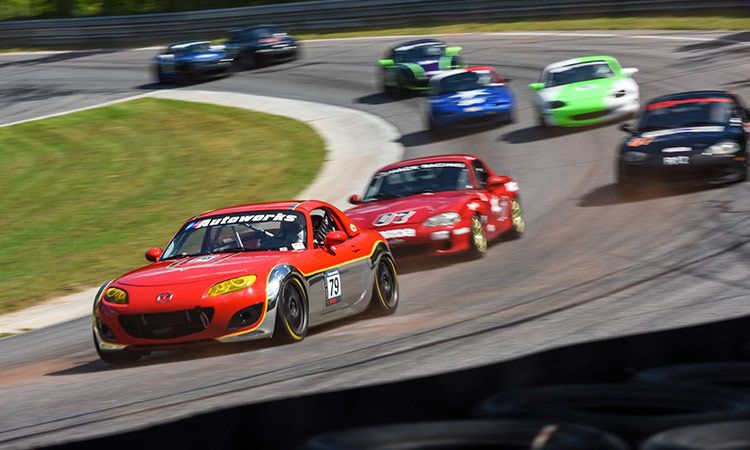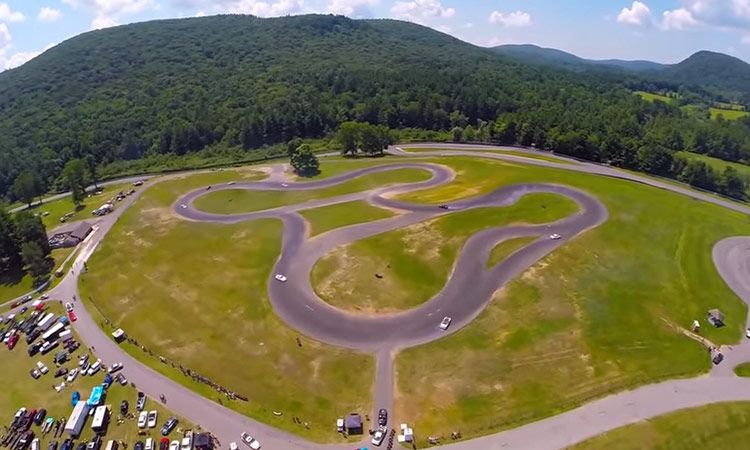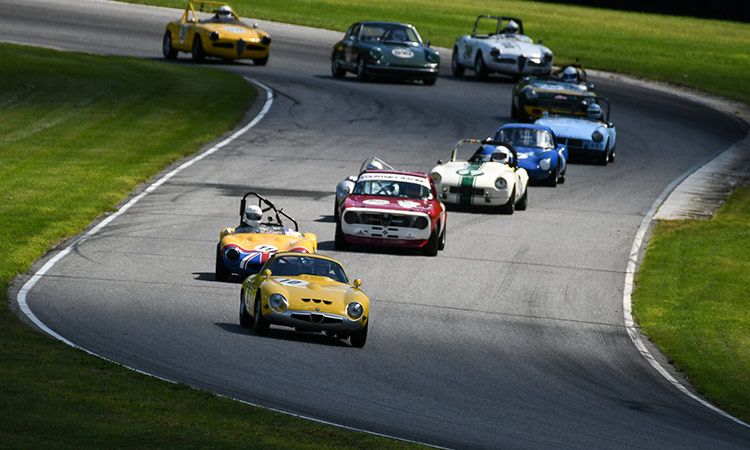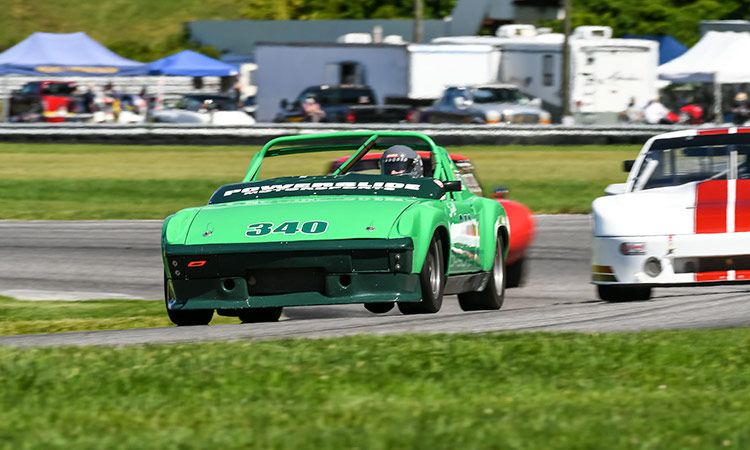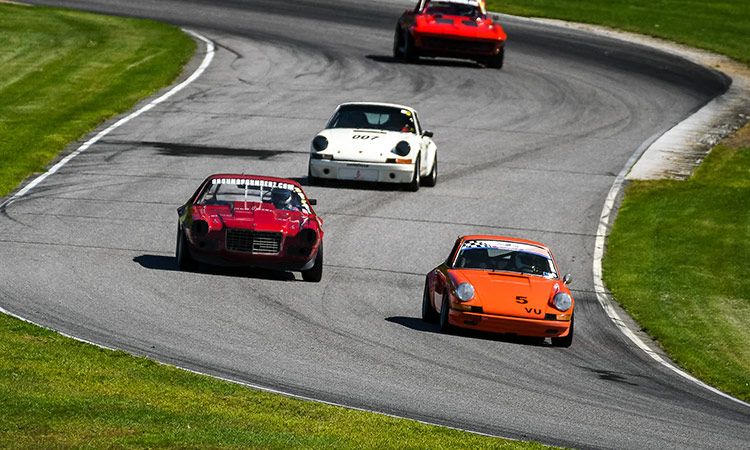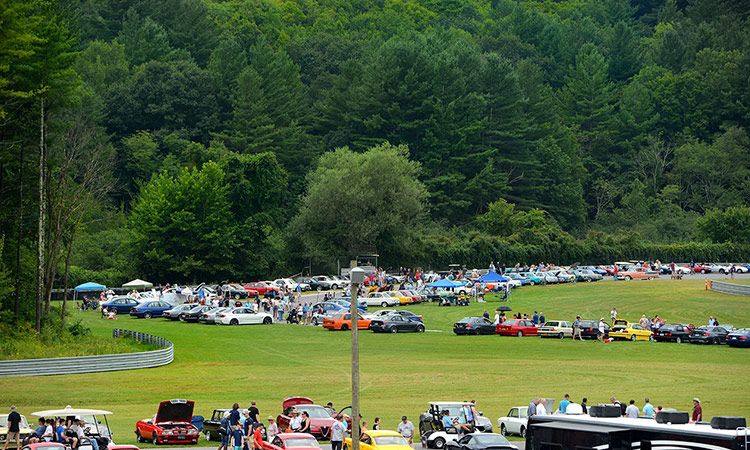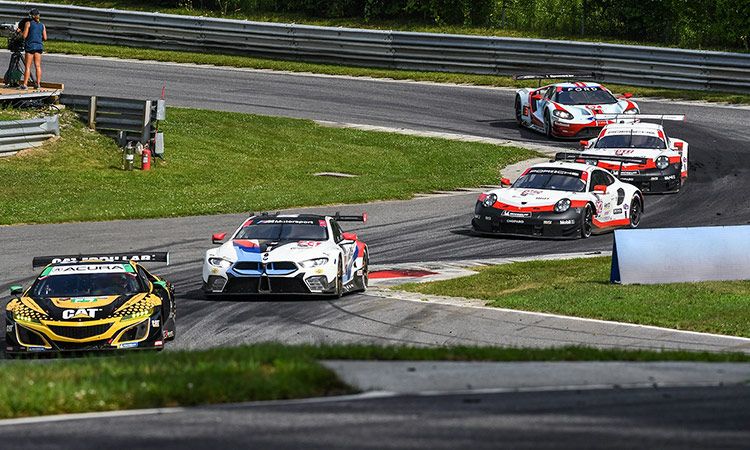 About Lime Rock Park
Grab a spot on the hill and relax while dozens of the loudest machines you've ever heard fly by you. No grandstands, no assigned seating and an open paddock mean you can get up close to the cars and drivers.
Sit where you want. Walk where you want. Fast cars + short laps = intense action, constant sounds and exhilarating competition that you won't miss. Only 2 hours from New York City and 2.5 from Boston, this is your fastest ticket to a spectacular weekend escape!
Location Information
Lime Rock Park
60 White Hollow Road
Lakeville, CT 06039
P: 8604355000
Website
Lime Rock Park
Nearby Hotels
Nearby Restaurants
Available Seats
Deposit amount in ( ).
| Car | Event | Series | Track | Date | Price | | | |
| --- | --- | --- | --- | --- | --- | --- | --- | --- |