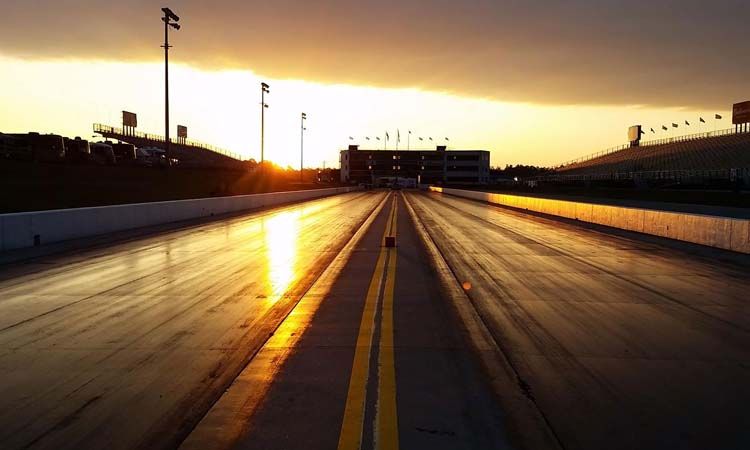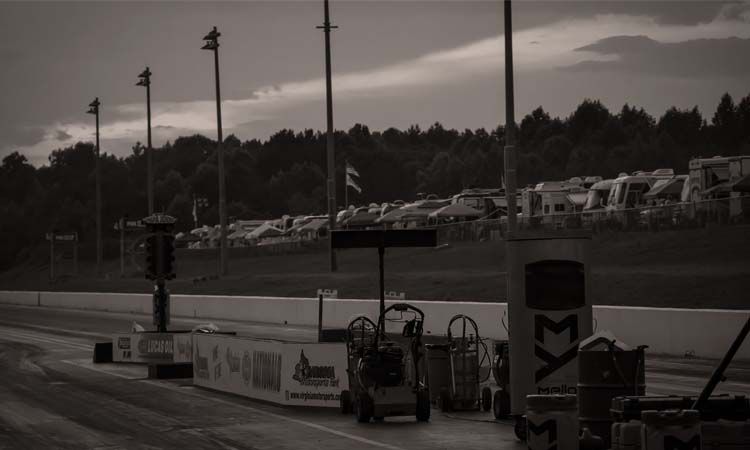 About Virginia Motorsports Park
Built in 1994, Virginia Motorsports Park (VMP) is a state of the art multi million-dollar facility encompassing over 500 acres.
Features:
1/4 Mile Drag Strip
Motocross Facility
BMX Facility
Mud Pit for Mud Bogs and Truck/Tractor Pulls
Autocross
Pit Parking:
60 acres level pit parking
35 acres of Asphalt
25 acres packed stone
Spectator Seating:
Total of 23,000 seats line the quarter mile drag strip.
Track Side Motorhome/RV Park:
130 Motorhome/RV spaces on the north side of drag strip.
VIP Hospitality Tower:
Three stories with modern state of the art media facilities.
Includes 14 luxury suites with panoramic view of the entire Park.
Media Room:
Equipped with Wireless audio/video PA and telecommunication voice lines.
Easy Crowd and Traffic Control:
Spacious four lane entry – Excellent opportunity for advertising.
Permanent and temporary fencing.
Experienced Staff:
Managed events with attendance ranging from 200 to 99,000 people.
Worked with various national touring events.
Proven ticketing and auditing procedures.
Location:
Located in Central Virginia just 30 minutes south of Richmond in Dinwiddie County.
Easy access from I-85 just of the I-95 corridor:
From the north take exit 63A off I-85.
From the south take exit 53 off I-85 and follow the signs.
18 hotels within 15 minutes of the Park to meet all your accommodations.
Exciting Facts:
We hosted the first ever National Drag Race event in the state of Virginia.
We also hosted the first ever Great Bull Run.
One of the 10 largest facilities in the world.
Over 250,000 people attend our facility each year.
Location Information
Virginia Motorsports Park
8018 Boydton Plank Road
North Dinwiddie, VA 23803
P: 804-862-3174
Website
Virginia Motorsports Park
City guide information with nearby hotels and restaurants along with places of interest with fun things to do while you're in town is coming soon!