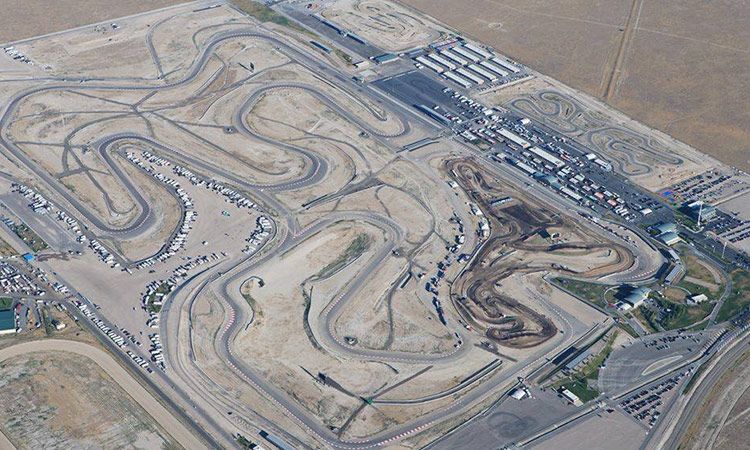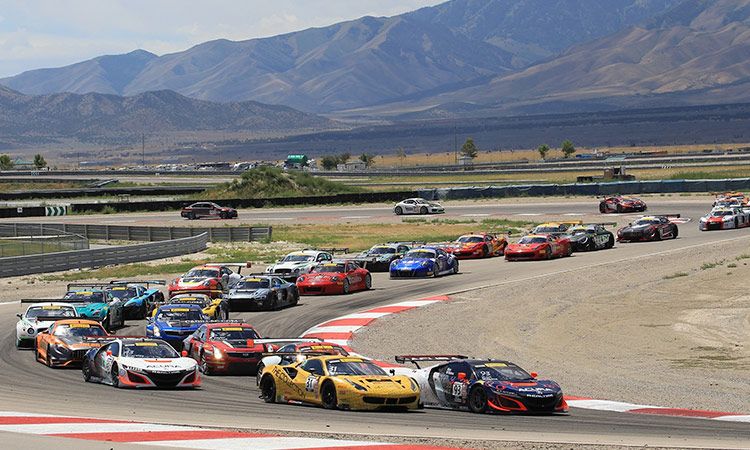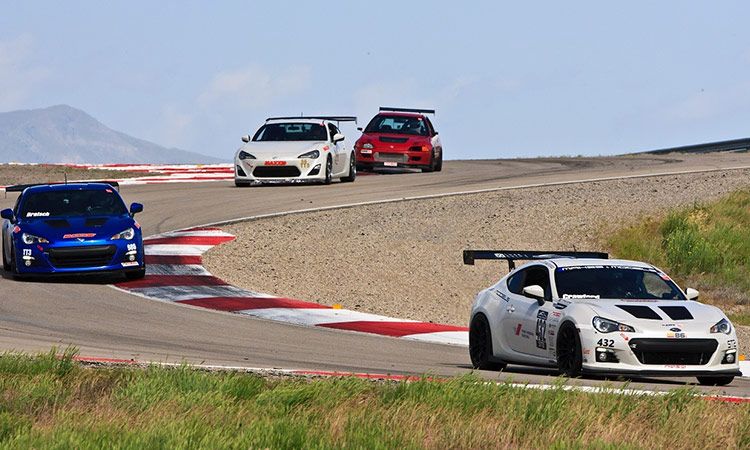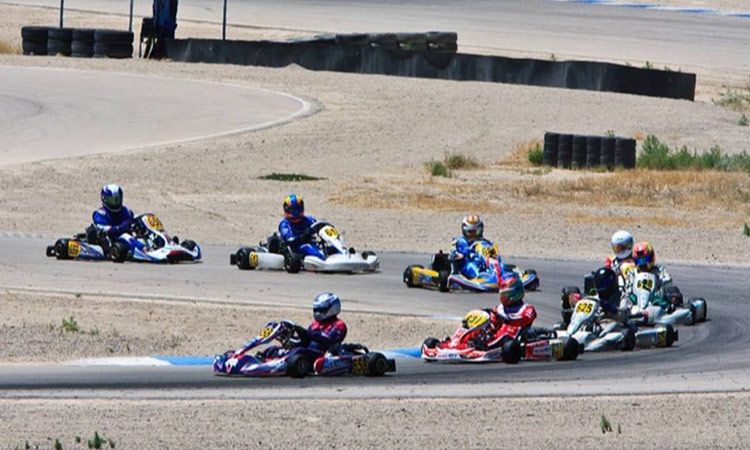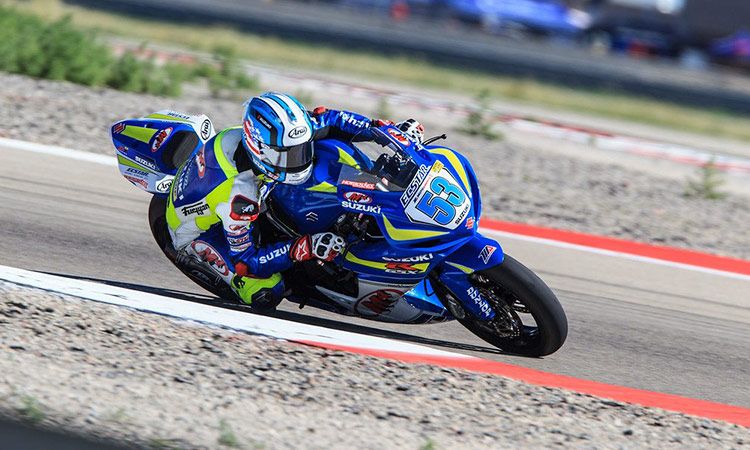 About Utah Motorsports Campus
Utah Motorsports Campus is an auto, motorcycle, bicycle, kart racing and corporate event facility located just outside Tooele, Utah, United States.
The Full course is a 23-turn (28-apex), 4.486 mi (7.220 km) road circuit run counterclockwise. The front stretch can see vehicles reaching speeds of 200 mph (321.9 km/h). Smaller configurations of the track can be made from the full course, including a 3.048 miles (4.905 km) outer course that does not use the tighter infield lay-out, as well as two 2.2 miles (3.5 km) layouts that each use half of the full course and can be run simultaneously. At almost 4.5 miles (7.2 km), it was the longest road racing facility in North America until the 2014 extension of Thunderhill Raceway Park. It is about ½ mile (0.8 km) longer than the previous holder, Road America. The Outer course is one of the fastest road courses in North America, with AMA Superbikes posting average speeds over 100 miles per hour (160.9 km/h).
Located to the North of the main track Utah Motorsports Campus also contains a 0.89 miles (1.43 km) kart track that can be configured as a first-rate supermoto track with the inclusion of two dirt sections. The main straight approaches 900 feet (270 m) in length and 30 feet (9.1 m) in width.
The facility has a 24 acres (97,124.6 m2) paddock that contains 220 team garages, 40 day garages, 27 grand prix garages located along the hot pits, an on-site medical facility, $5,000,000 Club House, vintage car museum, and a helicopter pad.
Location Information
Utah Motorsports Campus
2901 N. Sheep Lane
Tooele, UT 84074
P: 4352777223
Website
Utah Motorsports Campus
Nearby Hotels
1531 N Main St
Tooele, UT 84074
Nearby Restaurants
Available Seats
Deposit amount in ( ).
| Car | Event | Series | Track | Date | Price | | | |
| --- | --- | --- | --- | --- | --- | --- | --- | --- |
Upcoming Events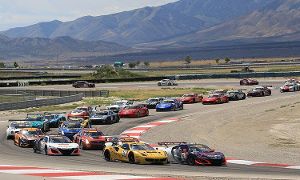 Road Racing | 10/13/2023
National Auto Sport Association