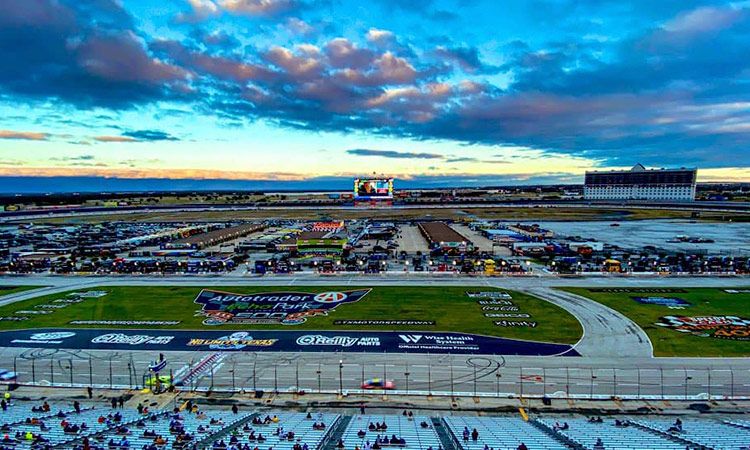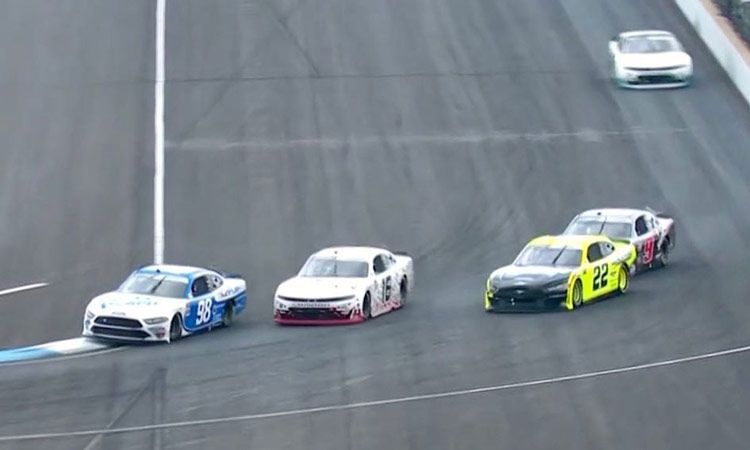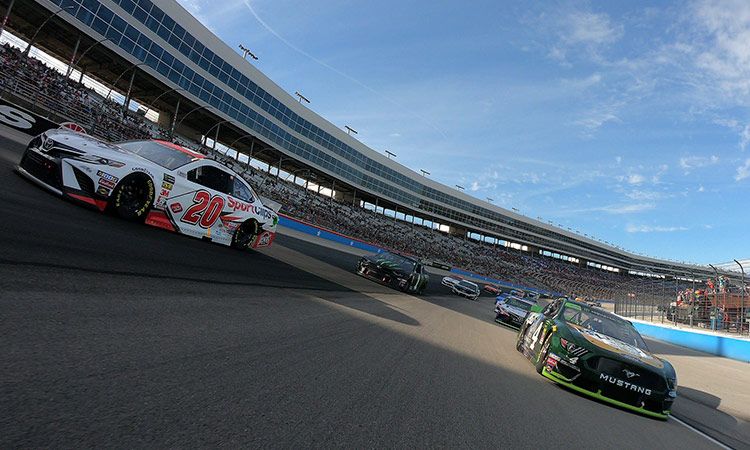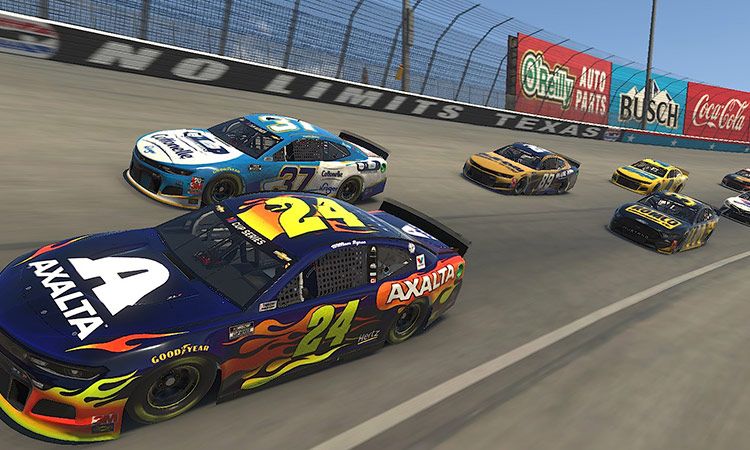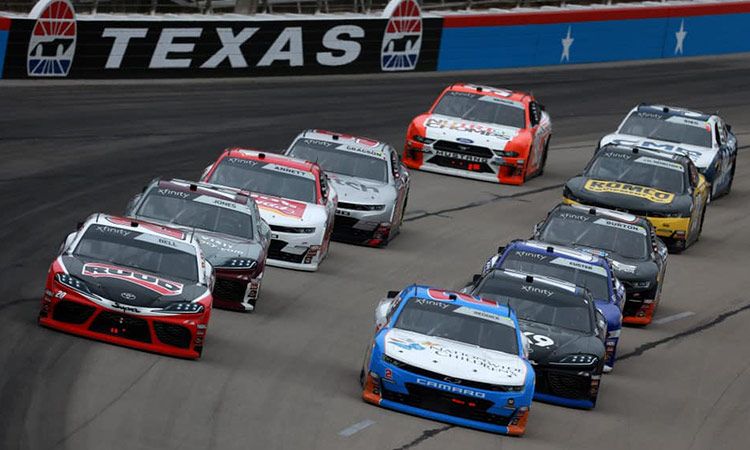 About Texas Motor Speedway
TMS, located on approximately 1,490 acres in Fort Worth, Texas, is a 1.5-mile, lighted, banked, asphalt quad-oval superspeedway, with an infield 2.5-mile road course, a 4/10-mile, modern, lighted, dirt track facility and 76 condominiums overlooking turn two of the speedway. TMS is one of the largest sports facilities in the United States in terms of permanent seating capacity, and is located in a top-ten media market. TMS has one of the world's largest high-definition video boards. Also, TMS has premium club-style seating areas in approximately 50 converted luxury suites, and some of the most modern and extensive infield media centers, garage and fan-zone entertainment facilities in motorsports, including an infield two-story, multi-purpose Victory Lane Broadcast Center facility for television and radio media broadcast coverage of our events.
TMS has an executive office tower adjoining the main grandstand overlooking the speedway, featuring The Speedway Club at TMS which offers exclusive dining and entertainment, premium restaurant, catering and corporate meeting facilities and a health-fitness membership club. TMS has permanent seating capacity of approximately 133,000, including 194 luxury suites.
Location Information
Texas Motor Speedway
3545 Lone Star Cir
Fort Worth, TX 76177
P: 8172158500
Website
Texas Motor Speedway
Nearby Hotels
Nearby Restaurants