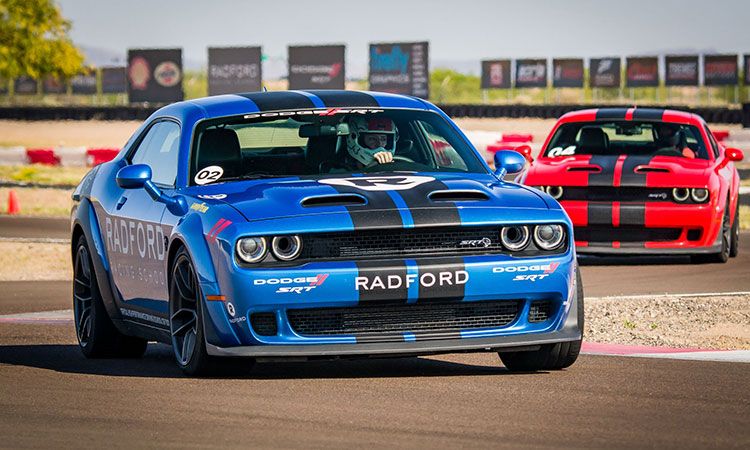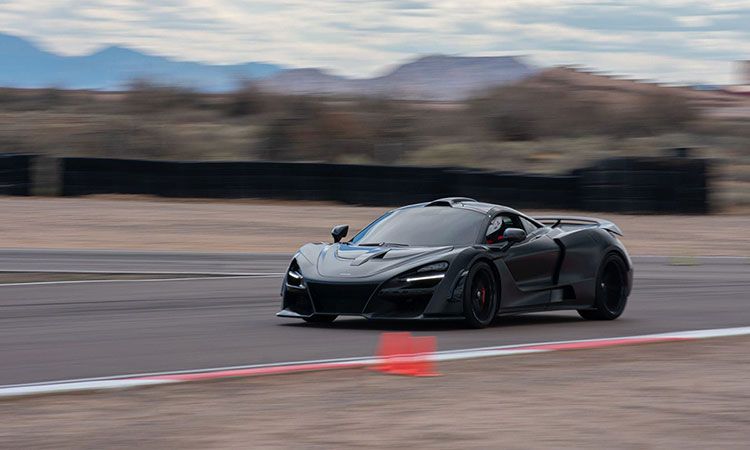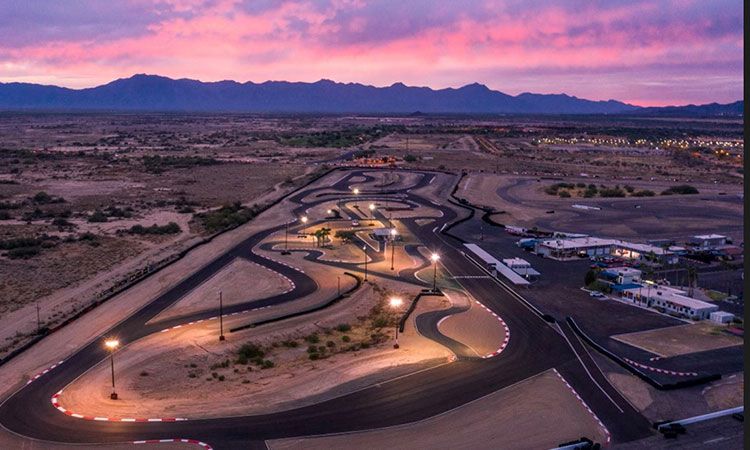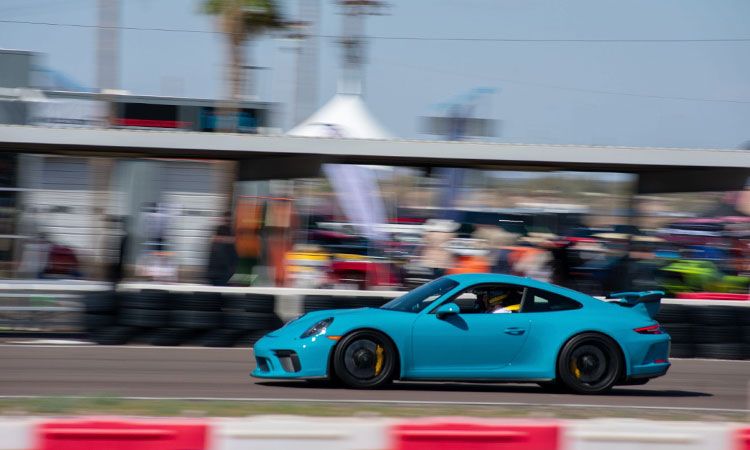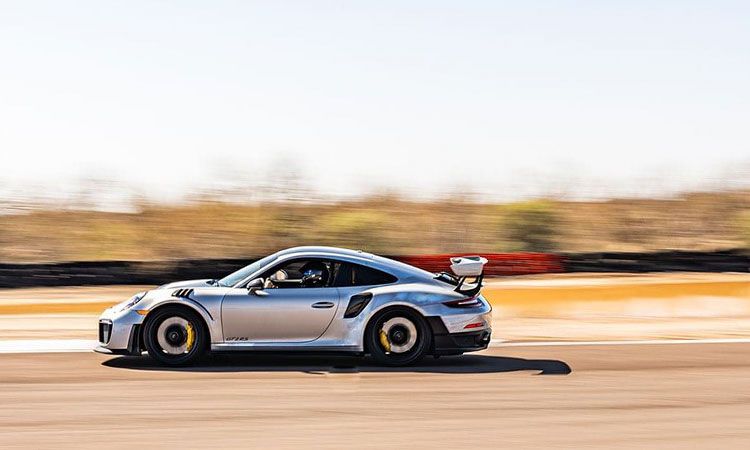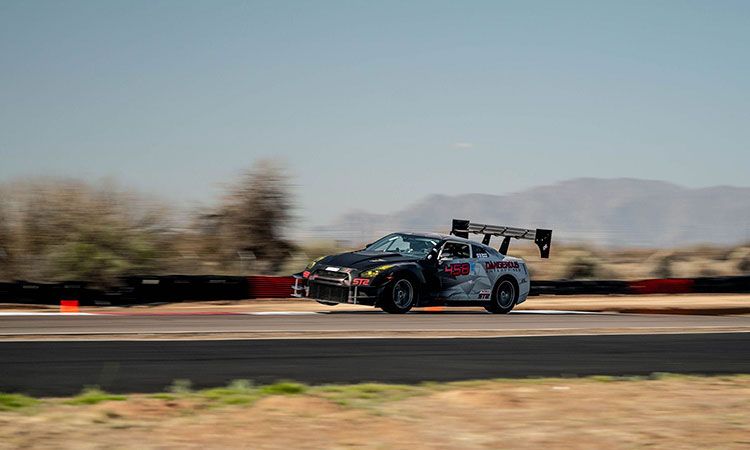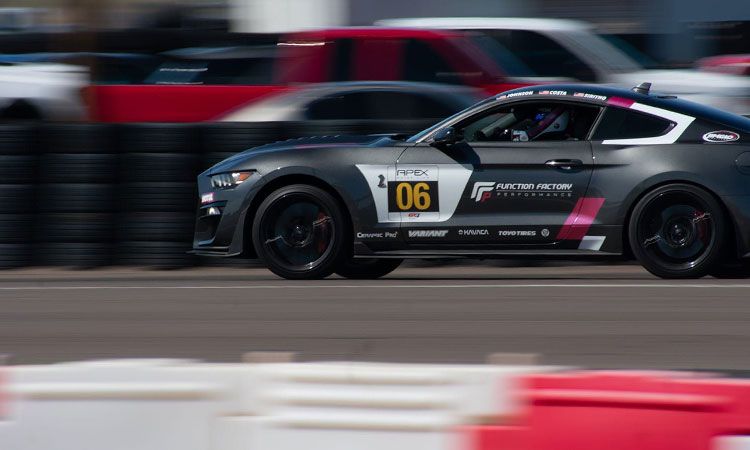 About Radford
At the Bondurant School of High Performance Driving, over 250,000 students, ranging from housewives, racers and celebrities, to teenagers, professionals and police officers, have learned from the Bondurant Method of Driving.
Location Information
Radford
20000 S. Maricopa Rd.
Gate #3
Chandler, AZ 85226
P: 8008427223
Website
Radford
Nearby Hotels
Nearby Restaurants
Available Seats
Deposit amount in ( ).
| Car | Event | Series | Track | Date | Price | | | |
| --- | --- | --- | --- | --- | --- | --- | --- | --- |