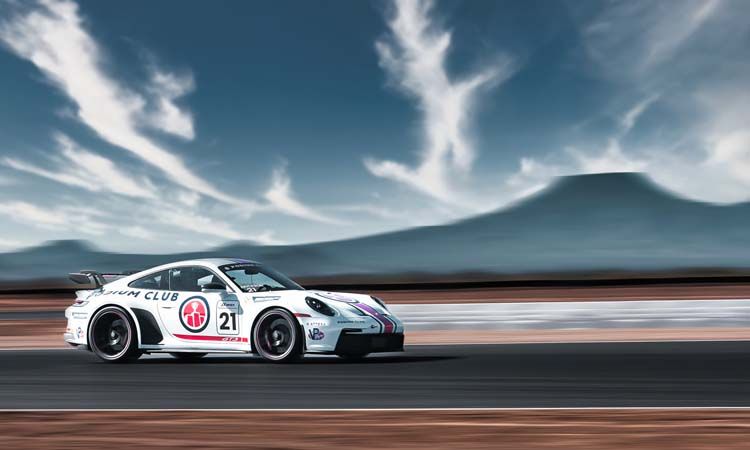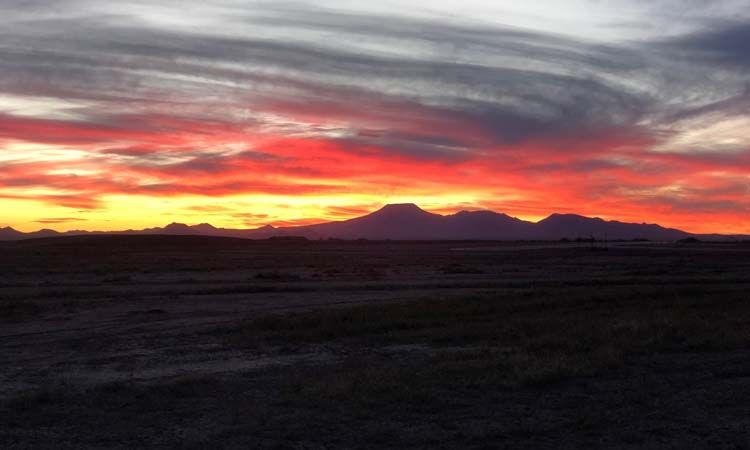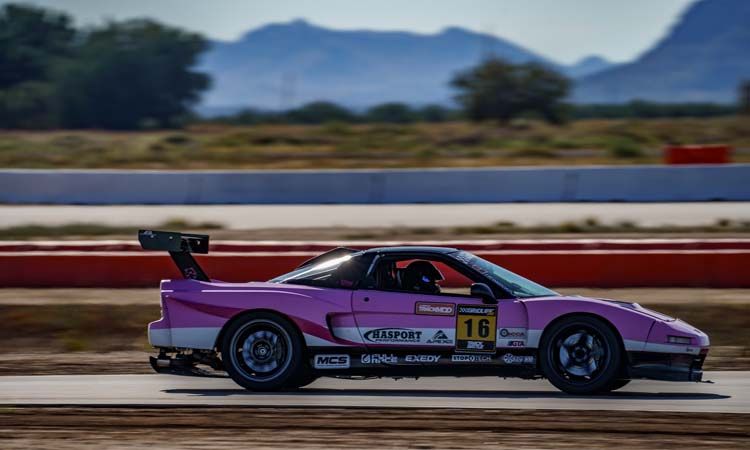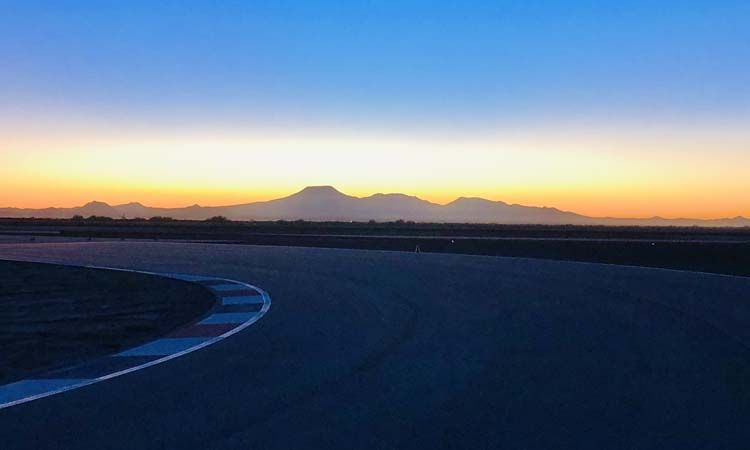 About Podium Club at Attesa
Just a short drive from the heart of Phoenix or Tucson, the track at the Podium Club makes a very serious statement. Not since the days of Riverside Raceway has the Southwest had a circuit with so much character.
This 2.32-mile, 15-turn, multi-configuration circuit was designed and built to FIA/FIM safety standards, featuring banked turns and rolling elevation changes, allowing racers to build confidence while producing the perfect rhythm.
Podium Club offers generous runoff areas and gravel traps, motorcycle-friendly curbing, and the most exciting esses this side of the Rio Grande.
The track also features a hydro barrier impact system, virtually eliminating any risk of contact with bare metal guardrails.
Location Information
Podium Club at Attesa
6870 S. Blanco Road
Casa Grande, AZ 85193
P: 602-707-7222
Website
Podium Club at Attesa
City guide information with nearby hotels and restaurants along with places of interest with fun things to do while you're in town is coming soon!