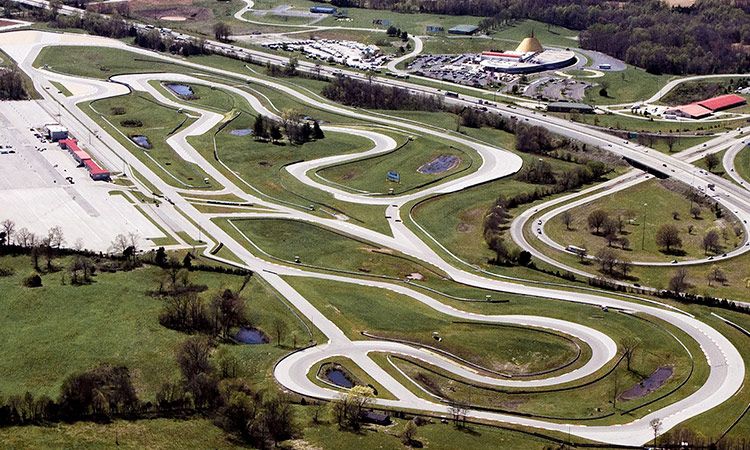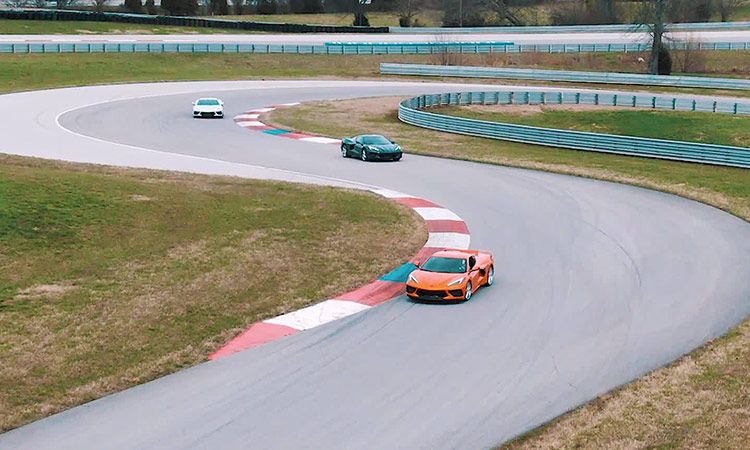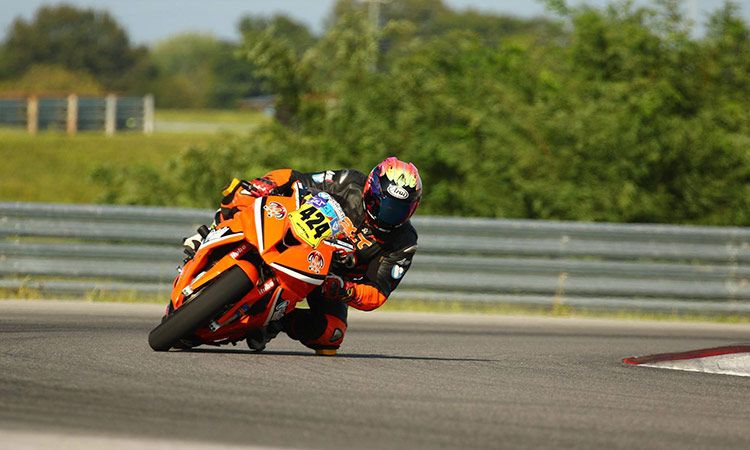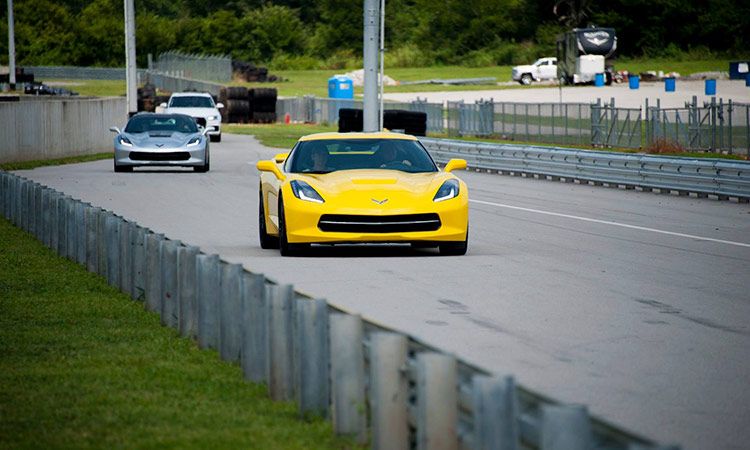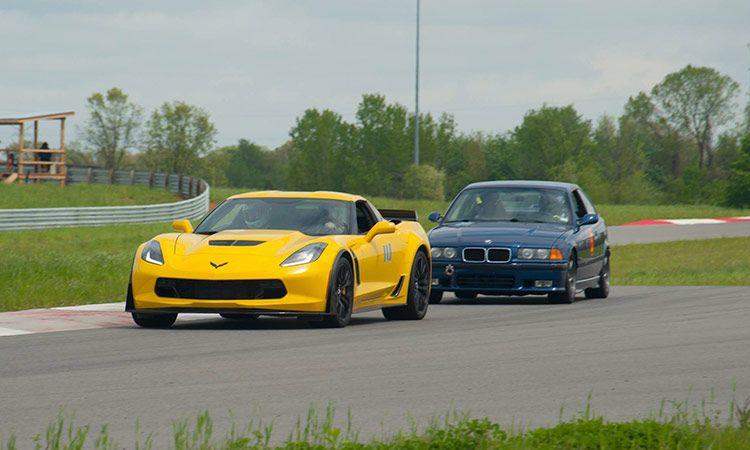 About NCM Motorsports Park
The vision for the Motorsports Park is to create a safe and challenging environment where drivers of all ages, interests and skill levels can become more proficient behind the wheel. Whether the goal is teen driver safety or the excitement of high performance recreational driving, participants can learn through classroom instruction and on-track with a certified instructor, designed to help students increase their ability and build skills that can be applied to the track and the real world.
With over 1.5 miles of frontage on Interstate 65 and located across from the National Corvette Museum (NCM) and the Corvette Assembly Plant, the Motorsports Park is one of the most centrally located and easily accessible driving facilities in the country. The First Phase of the Park is situated on 200 acres. The adjoining 219 acres is under option and have also been incorporated into Phase II of the Master Development Plan, and may be used for future development.
The National Corvette Museum located in Bowling Green, KY is a 501 (c) (3) not-for-profit foundation, and the sole owner of the NCM Motorsports Park. As the largest car museum in the world dedicated to a single model, the NCM is committed to preserving the Corvette's past, present and future.
Location Information
NCM Motorsports Park
505 Grimes Rd
Bowling Green, KY 42103
P: 8005383883
Website
NCM Motorsports Park
Nearby Hotels
Nearby Restaurants
Available Seats
Deposit amount in ( ).
| Car | Event | Series | Track | Date | Price | | | |
| --- | --- | --- | --- | --- | --- | --- | --- | --- |