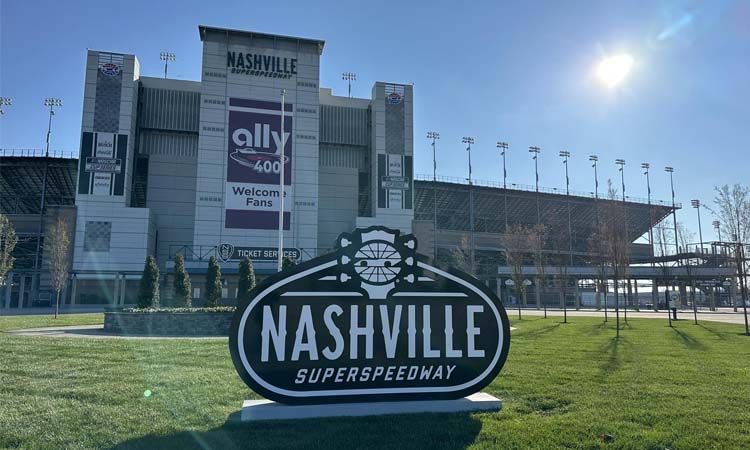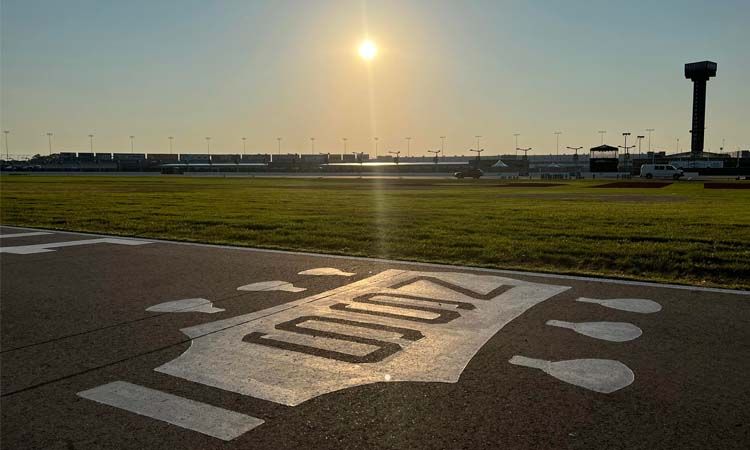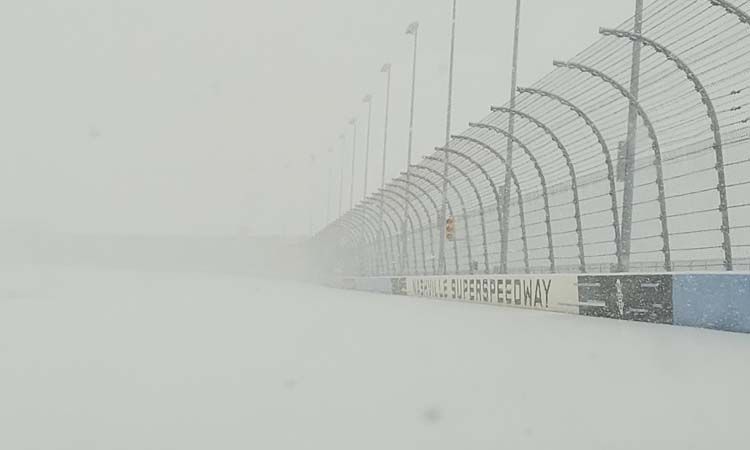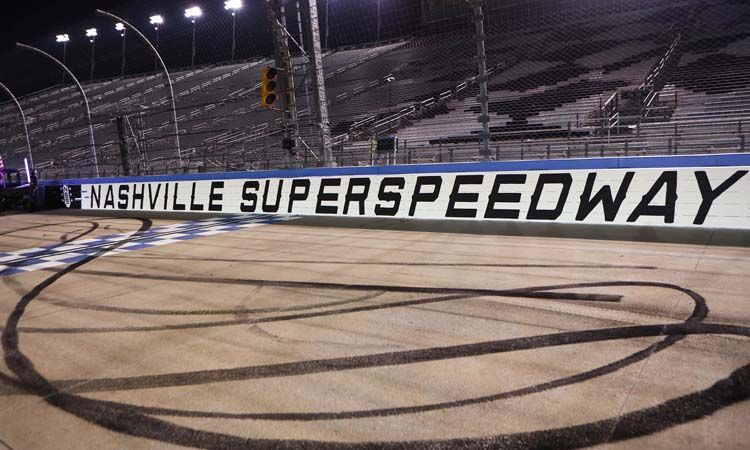 About Nashville Super Speedway
Nashville Superspeedway, Middle Tennessee's racing jewel, is back on the NASCAR schedule!
A year-round family friendly destination in one of the fastest growing cities in the country, Nashville Superspeedway is a staple on the regional sports, entertainment and festival scene.
In 2022, Nashville hosted the Ally 400 NASCAR Cup Series race on Sunday, June 26, the Tennessee Lottery 250 NASCAR Xfinity Series race on Saturday, June 25 and the Rackley Roofing 200 NASCAR Camping World Truck Series race on Friday, June 24.
Nashville Superspeedway hosted its first NASCAR events in April 2001.
Through 2022, the 1.33-mile D-shaped oval with 14 degrees of banking has hosted two NASCAR Cup Series race, 23 NASCAR Xfinity Series races, 15 NASCAR Camping World Truck Series events and eight Indy Racing League contests.
The largest concrete-only track in NASCAR, Nashville Superspeedway is owned by Speedway Motorsports, LLC.
Nashville Superspeedway is a must-see attraction during your family's next visit to Music City!
Track Specifications
Length: 1.33 miles
Track shape: D-shaped oval
Track surface: Concrete
Turns: 4
Banking: 14 degrees in Turns, 9 degrees in front straightaway, 6 degrees in back straightaway
Capacity: Permanent seating for 25,000 fans
Location Information
Nashville Super Speedway
4847-F McCrary Rd
Lebanon, TN 37090
P: 866-722-3849
Website
Nashville Super Speedway
City guide information with nearby hotels and restaurants along with places of interest with fun things to do while you're in town is coming soon!