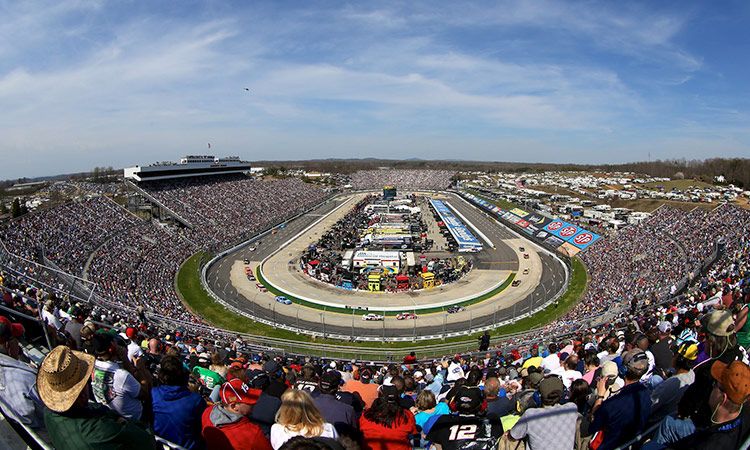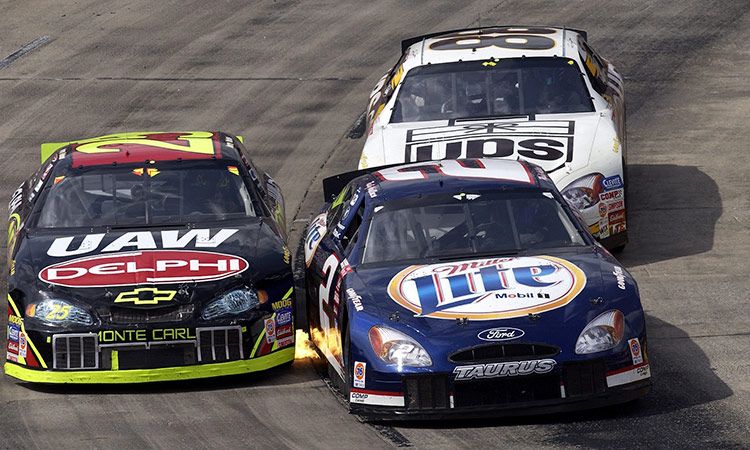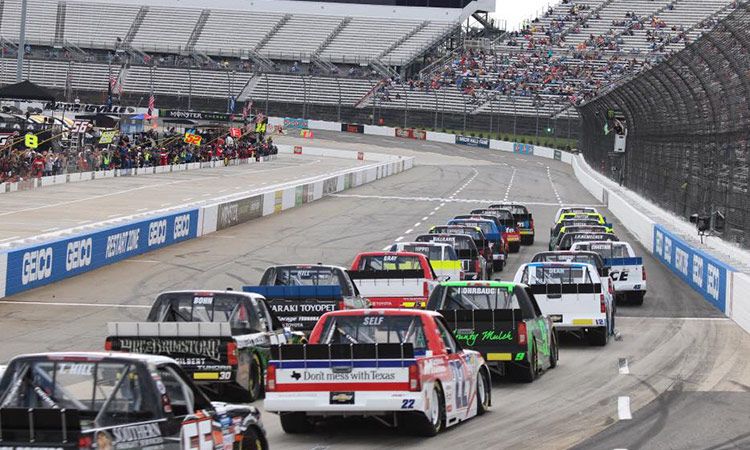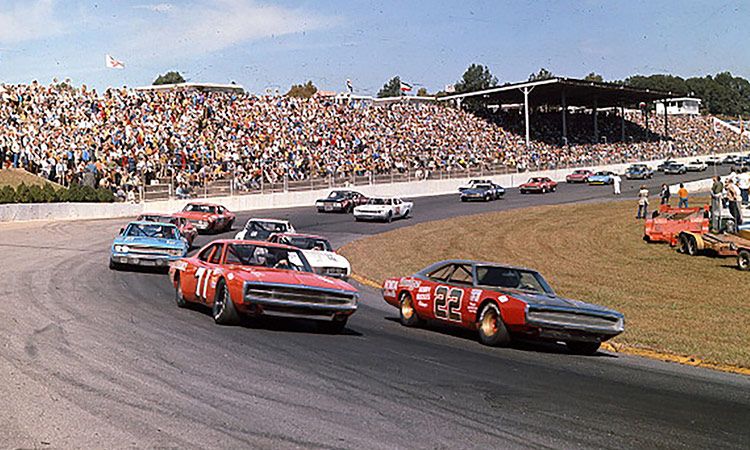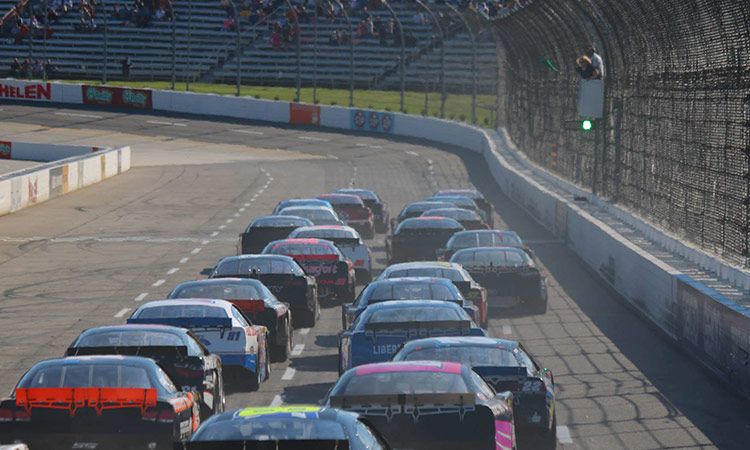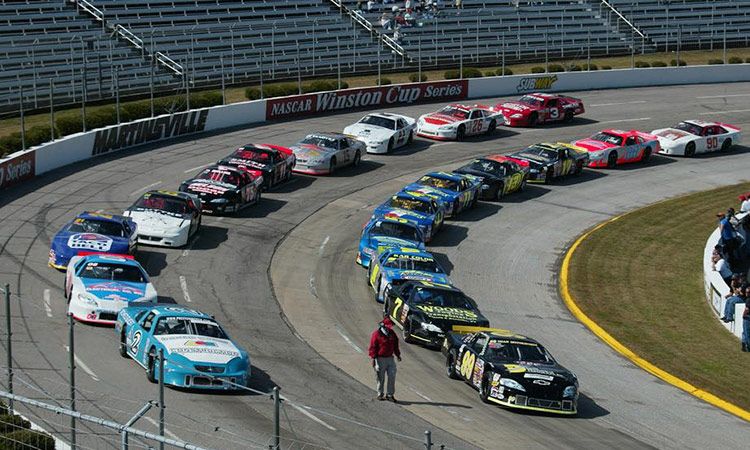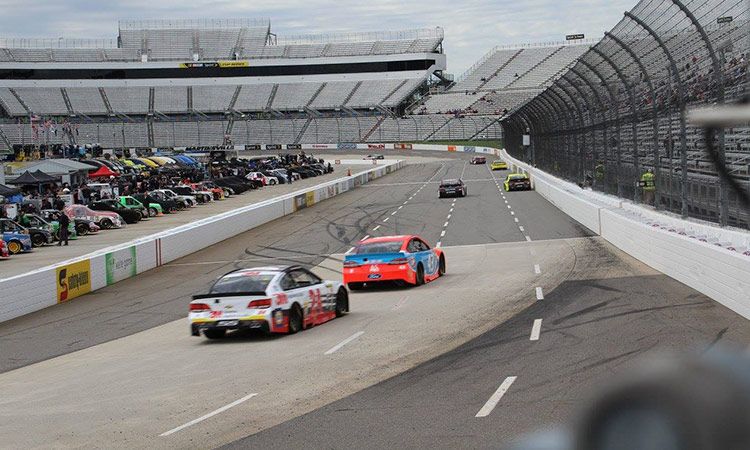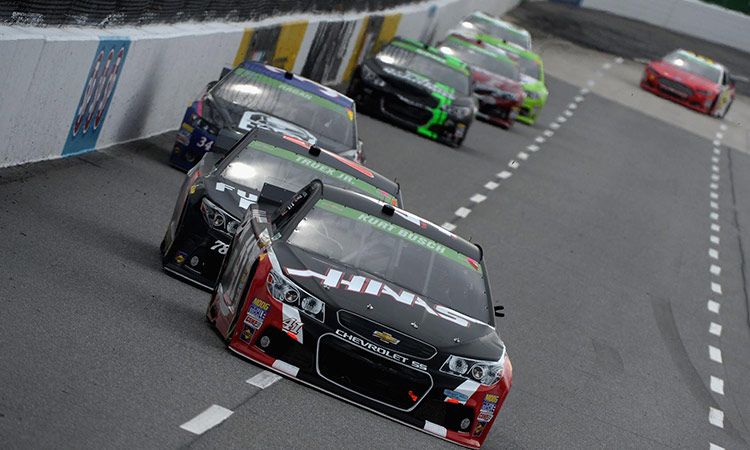 About Martinsville Speedway
Founded in 1947 by the late H. Clay Earles, Martinsville Speedway is only track which has hosted Monster Energy NASCAR Cup Series races every year since the division's inception in 1951.
At .526 miles in length, Martinsville Speedway is the shortest track on the Monster Energy NASCAR Cup Series circuit. Because of its small size, tight corners and unique shape - described most often as a paperclip - Martinsville offers some of the most exciting and close-quarters racing in the sport.
Location Information
Martinsville Speedway
340 Speedway Rd
Ridgeway, VA 24148
P: 2769567200
Website
Martinsville Speedway
Nearby Hotels
3841 Greensboro Rd
Ridgeway, VA 24148
Nearby Restaurants