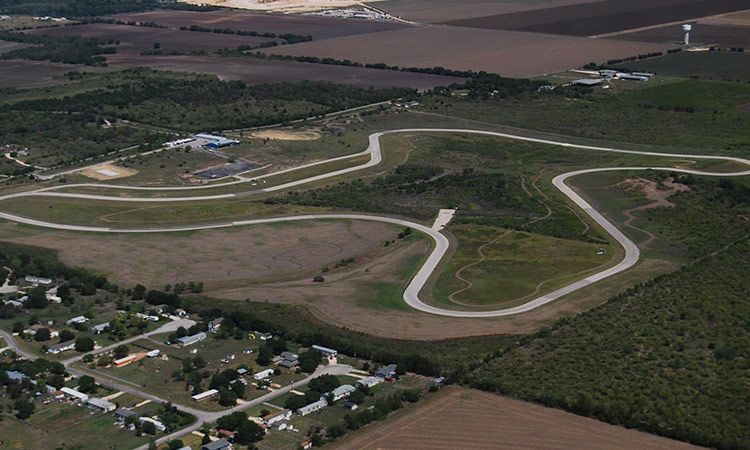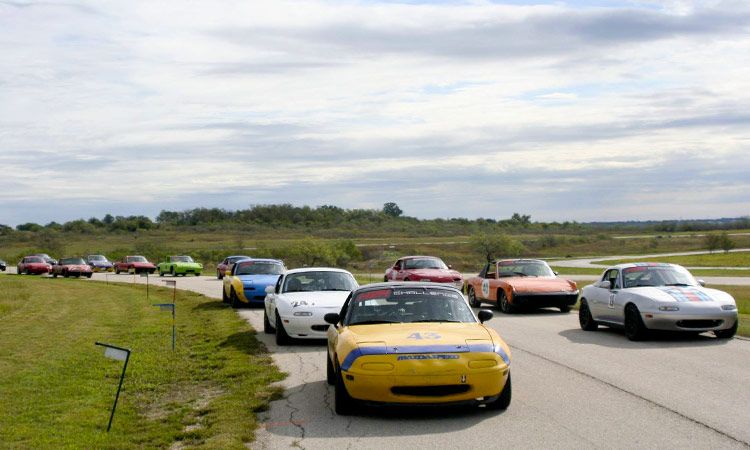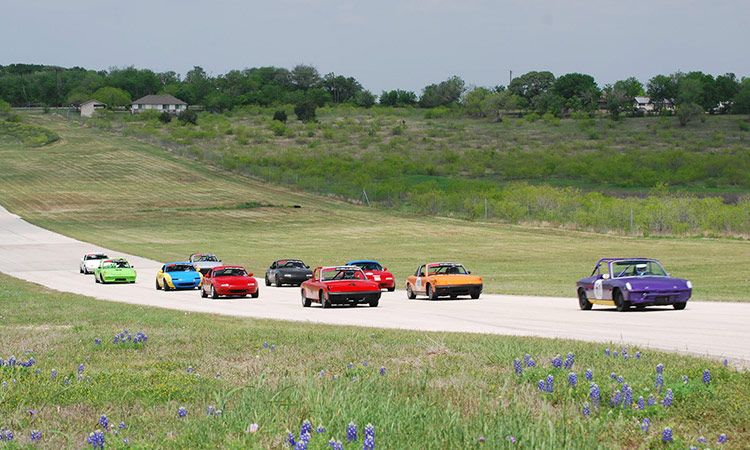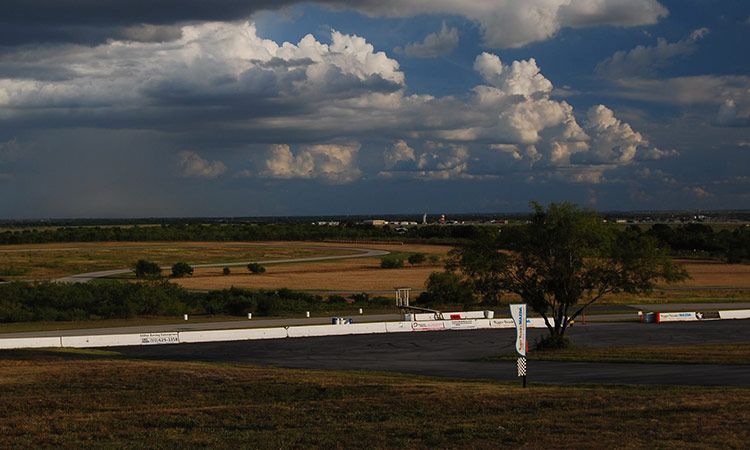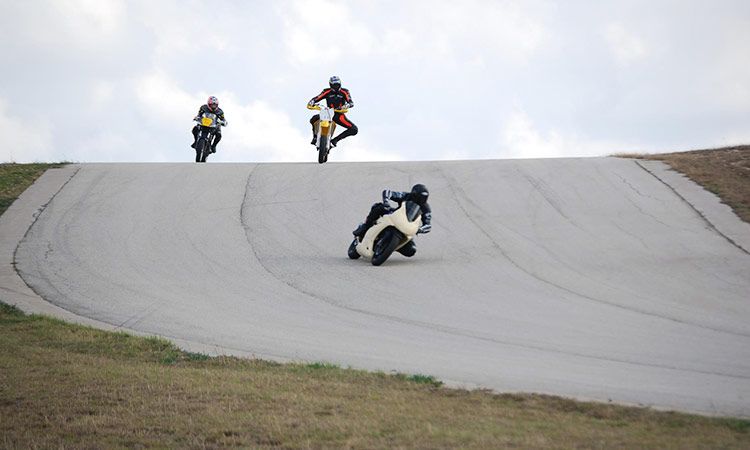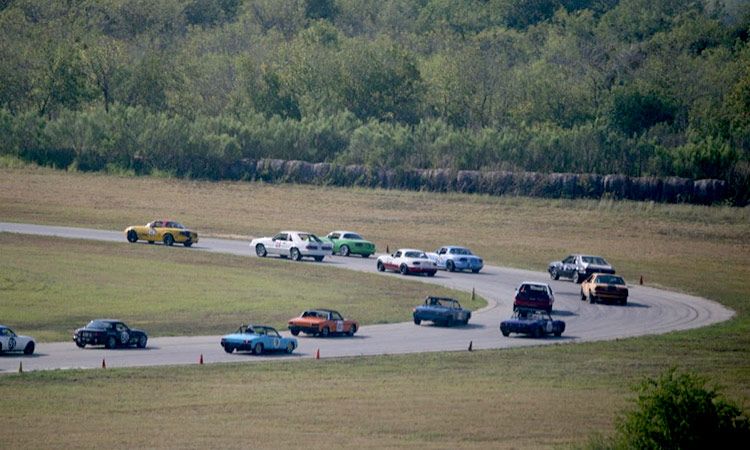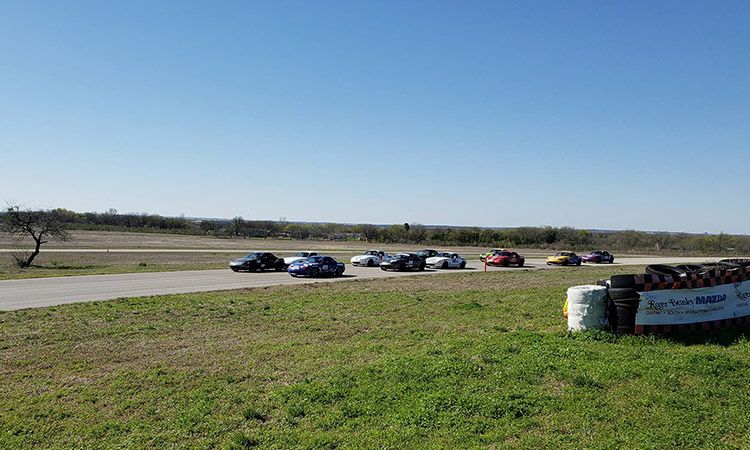 About Harris Hill Raceway
Harris Hill Raceway is nestled in the hills of northeastern San Marcos, Texas. The course is very easily accessible, sitting approximately three miles east of IH-35, approximately 2 miles west of Texas Highway 21, and a little over 2.5 miles from the San Marcos airport.
The track is a 1.8-mile, 11-turn asphalt road course. The course is 36-feet wide with over 150 feet of elevation changes and a challenging mix of on and off-camber turns, including the 80-foot rise and drop of Santa Rita (Turn 4, named after the patron saint of the impossible task).
H2R operations are housed in a 6,000 square foot clubhouse overlooking 150 acres of rolling hills with a panoramic view of downtown San Marcos and Texas State University. The clubhouse is well-appointed, offering a comfortable environment where members can relax between sessions.
We offer a laid-back, friendly atmosphere whether you're a pro racer or a weekend warrior (and you'll find a little of both in our existing members), and a place where you can make new friends or run into old ones.
Location Information
Harris Hill Raceway
2840 Harris Hill Rd
San Marcos, TX 78666
P: 5126676250
Website
Harris Hill Raceway
Nearby Hotels
Nearby Restaurants