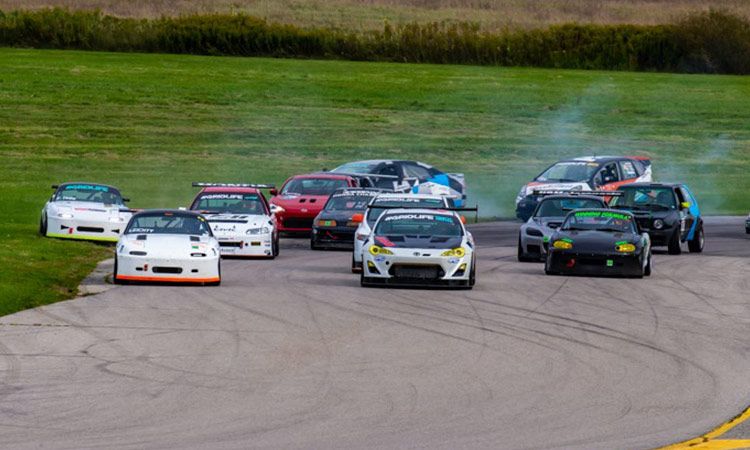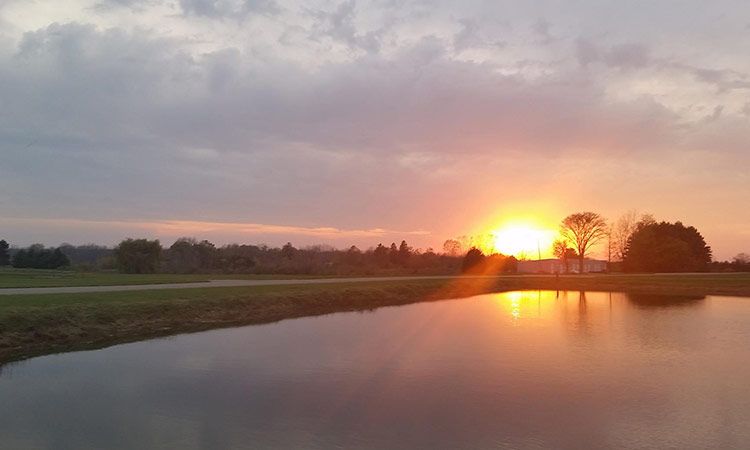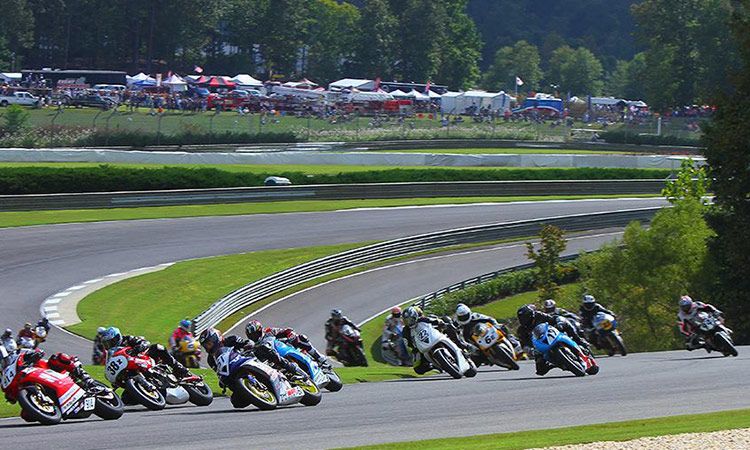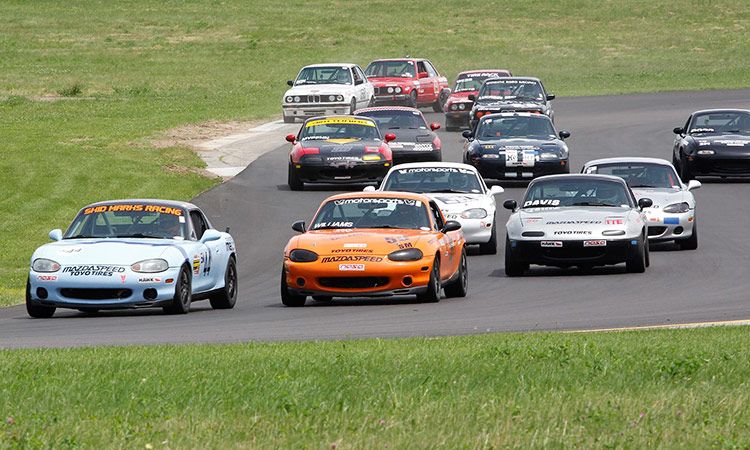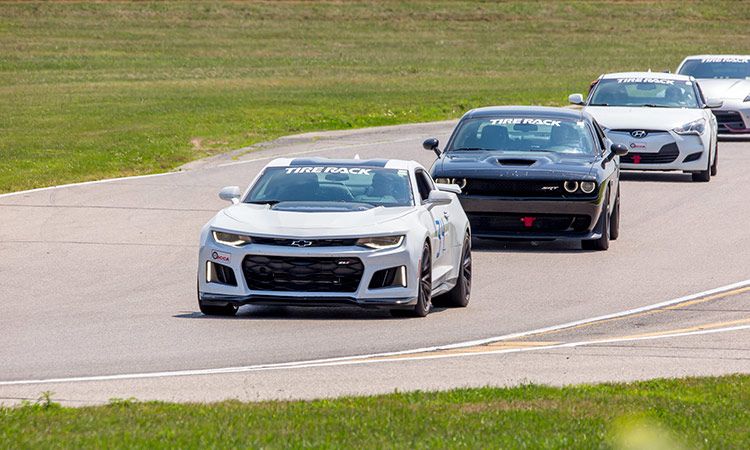 About GingerMan Raceway
The GingerMan is located in the appealing lakeshore town of South Haven, Michigan. Rather than spending your trip to the track in isolation visitors are just six miles away from the beach, boutiques, events and dining that are common to any beachside community.
Our facilities rest on more than 300 acres of land that includes sprawling areas of a shaded wood, plenty of paddock space and a pond fully stocked with fish. We believe that visitors to GingerMan should feel the comfort of a state park.
Perhaps the most distinguishing feature of GingerMan is our dedication to the safety of the driver. The course layout was designed to minimize the chance of damaging yourself or your vehicle. GingerMan is considered the safest track in the region and among the safest of tracks in the nation. This makes us perfectly suited for both the novice driver who is learning the ropes and the advanced driver who is pushing the threshold.
Whether you are looking to participate as a driver, lease our facilities, or visit as a spectator, we exist to provide a better motorsport experience.
Location Information
GingerMan Raceway
61414 Phoenix Rd
South Haven, MI 49090
P: 2692534445
Website
GingerMan Raceway
Nearby Hotels
Exit 20, 1555 Phoenix St I-196
South Haven, MI 49090
Nearby Restaurants
Available Seats
Deposit amount in ( ).
| Car | Event | Series | Track | Date | Price | | | |
| --- | --- | --- | --- | --- | --- | --- | --- | --- |
Upcoming Events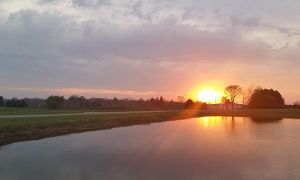 Endurance | 10/7/2023
24 Hours of Lemons