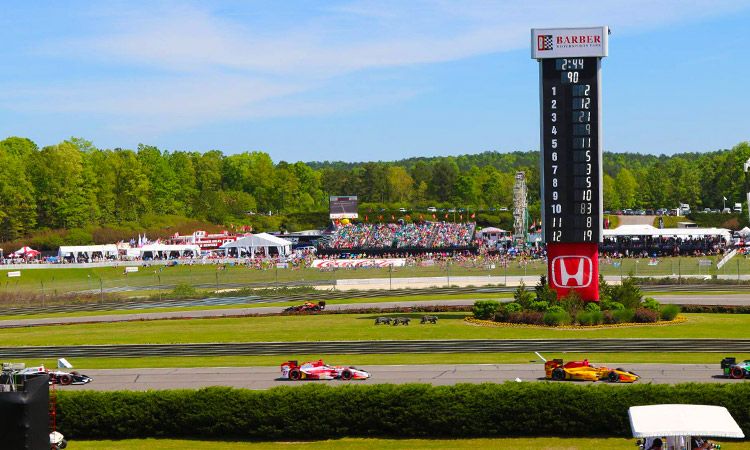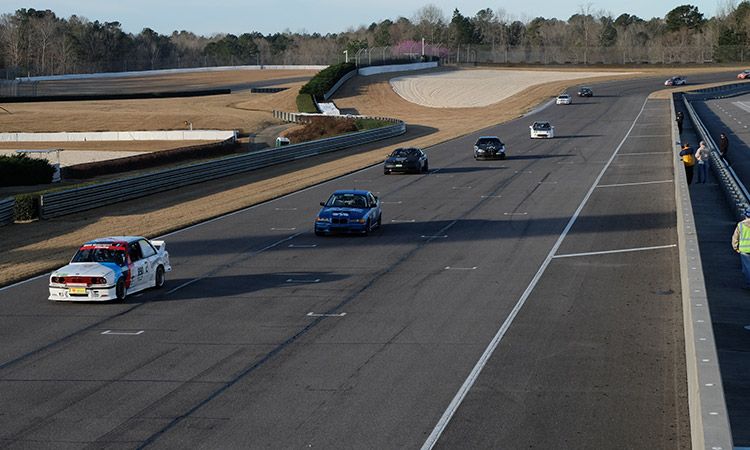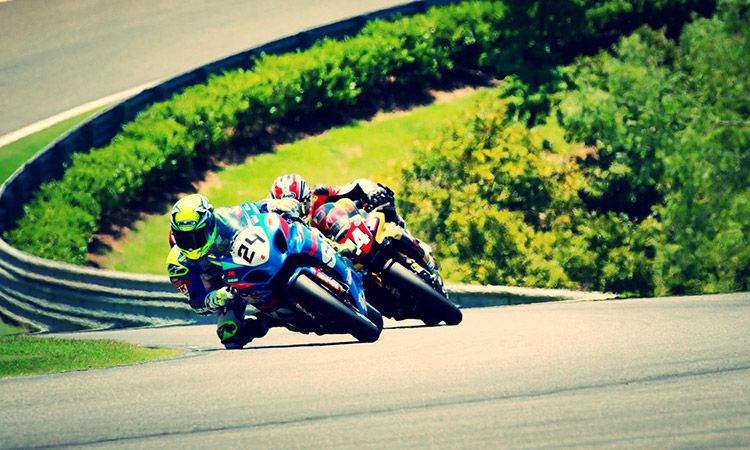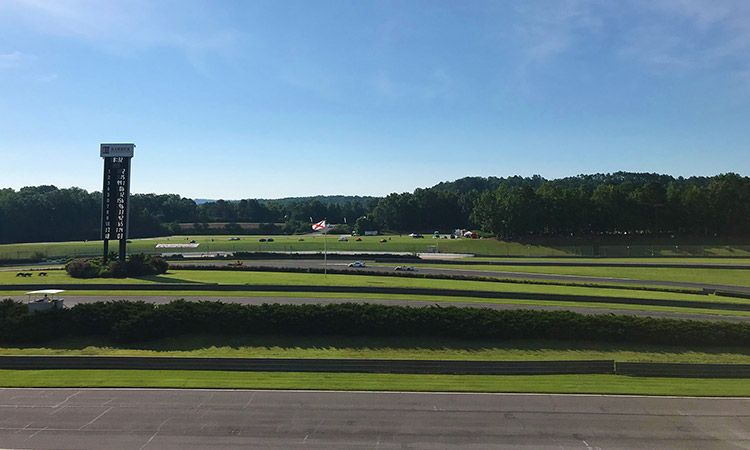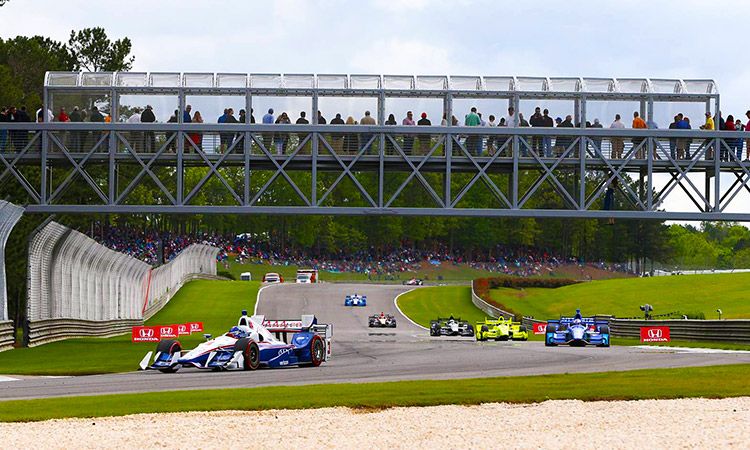 About Barber Motorsports Park
The Barber Motorsports Park is an 880 acre, multi-purpose racing facility located on the eastern fringes of Birmingham, Alabama. It was built by George Barber and includes the Barber Vintage Motorsport Museum, which has been named "World's Largest Motorcycle Museum� by the Guinness World Records.
The Park, which opened in 2003, has a 17-turn, 2.38-mile (3.83 km) road course, designed by Alan Wilson, viewable from several naturally wooded or grass-covered banks. The track is designed to be run clockwise. The layout is compact, with a number of elevation changes. The pit lane is to the outside of the track, parallel to the front stretch, and the pit wall is on the driver's left. Two cutoff turns, which are barricaded when not in use, allow the track to be shortened for club events or testing sessions. An entryway between Turns 8 and 9 provides access to the museum garages. A tunnel underneath the track at Turn 12 allows emergency and maintenance vehicles access to the infield area.
The track is unusual in having no general-access spectator seating at the start/finish line. The area outside of the front stretch, bounded by the track on three sides, is occupied by the multi-level Paddock building. This building along the front stretch, between start/finish and Turn 1, houses a media center, race control area, track offices, garages, and some VIP viewing areas. The main spectator area is along the back stretch, between Turns 8 and 11. Spectators can watch from embankments or from temporary grandstands erected for race weekends. From this area, most of the course, except for Turns 2/3 and Turn 13, is visible. A food and souvenir vending area is located behind the grandstands in the vicinity of Turns 9/10. Additional spectator areas are outside of Turns 2/3 and Turn 14. There is generally no spectator access to the infield. An RV Park and camping area is located atop a hill behind the Paddock.
Location Information
Barber Motorsports Park
6040 Barber Motorsports Parkway
Leeds, AL 35094
P: 2056997275
Website
Barber Motorsports Park
Nearby Hotels
3230 Edwards Lake Parkway
Birmingham, AL 35235
Nearby Restaurants