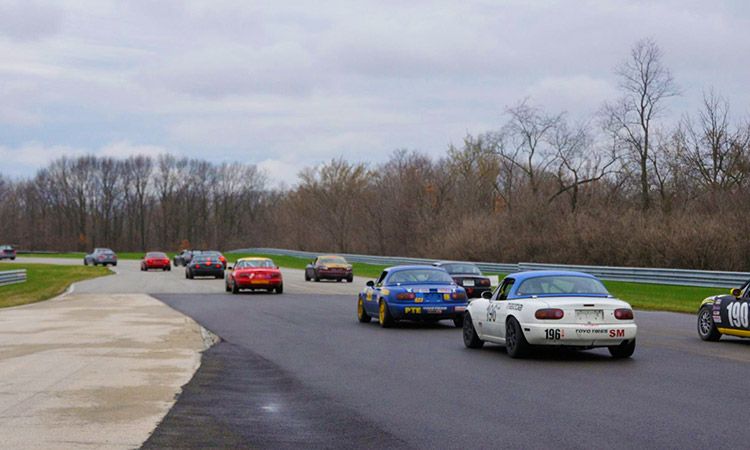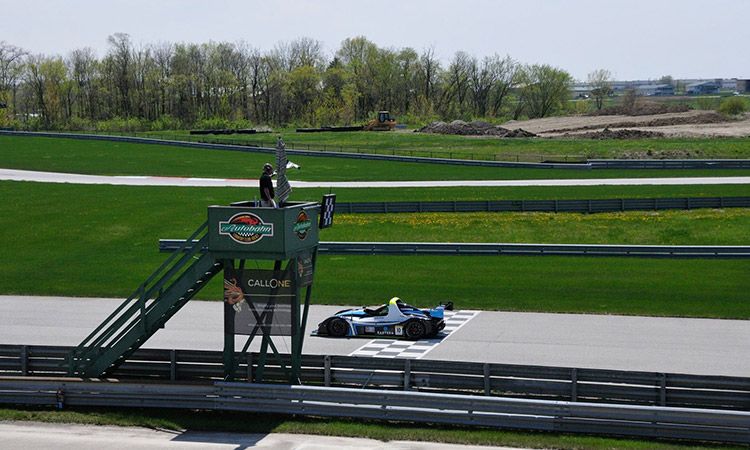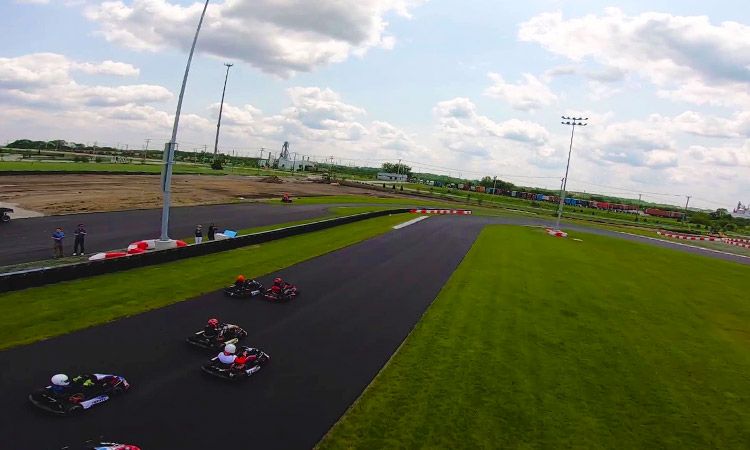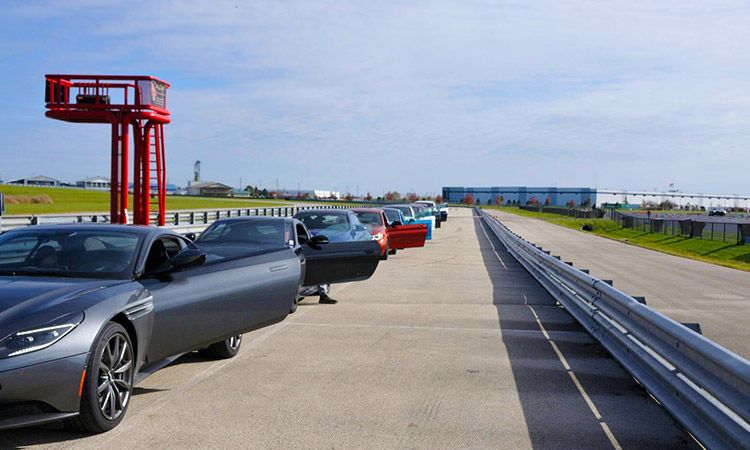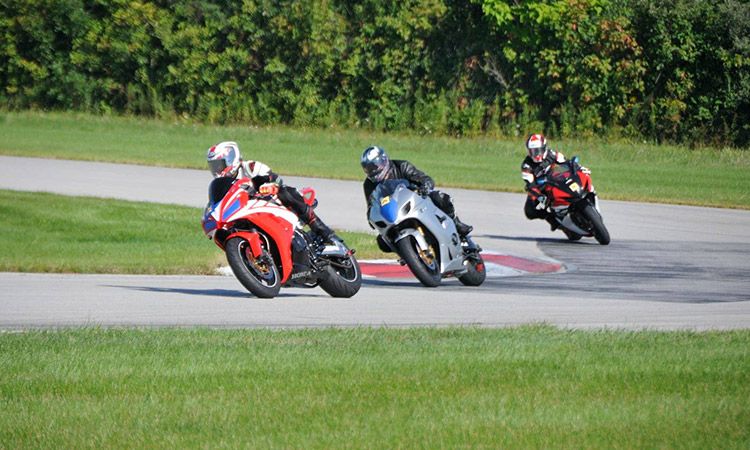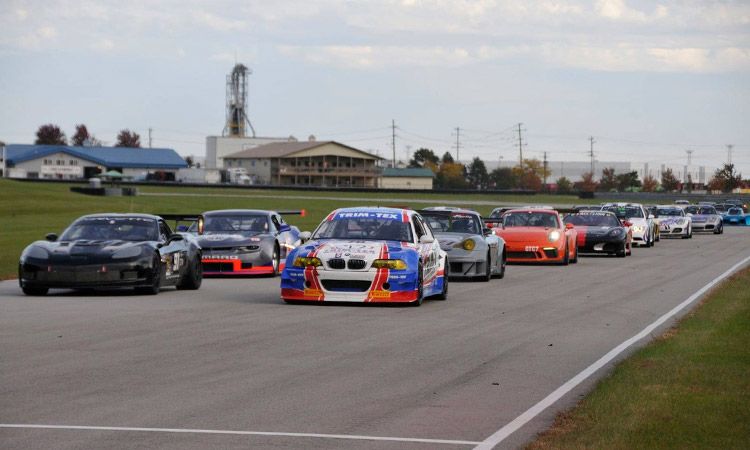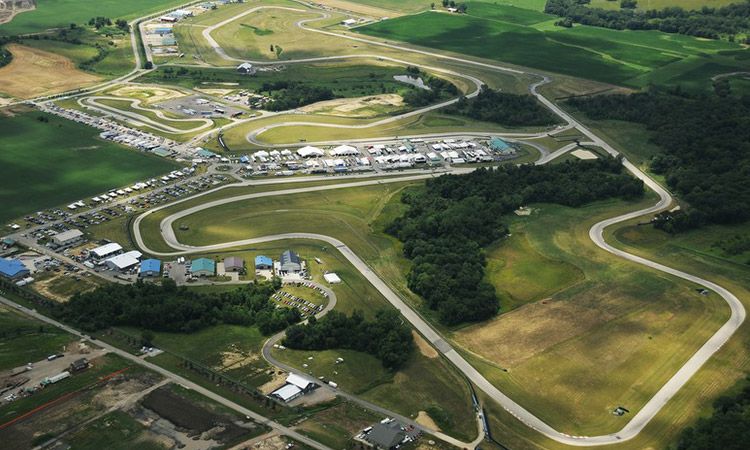 About Autobahn Country Club
Chicago area's premiere road racing facility, featuring two Alan Wilson designed road courses that when combined, form a 3.56 mile racetrack. Autobahn Country Club offers memberships that include track access, special events and clubhouse facility.
Autobahn Country Club is dedicated to improving drivers at all levels from beginners to pros. We also have a .52 mile go kart track where members can store or rent karts to race.
Location Information
Autobahn Country Club
3795 Centerpoint Way
Joliet, IL 60436
P: 8157222223
Website
Autobahn Country Club
Nearby Hotels
1471 Rock Creek Blvd
Joliet, IL 60431
Nearby Restaurants
Available Seats
Deposit amount in ( ).
| Car | Event | Series | Track | Date | Price | | | |
| --- | --- | --- | --- | --- | --- | --- | --- | --- |