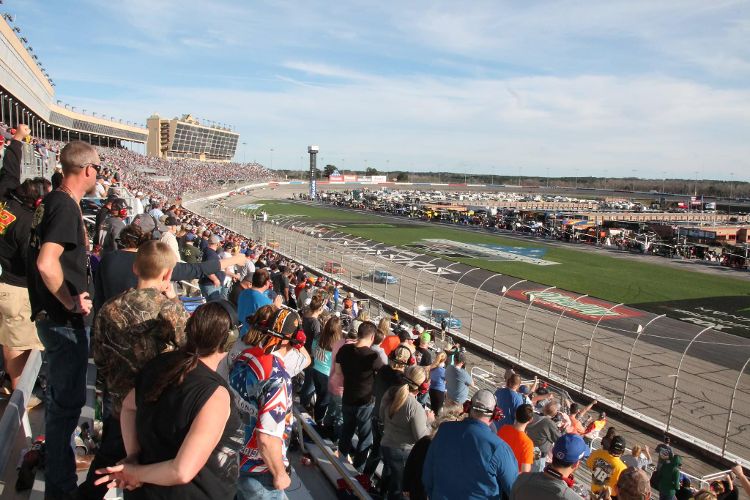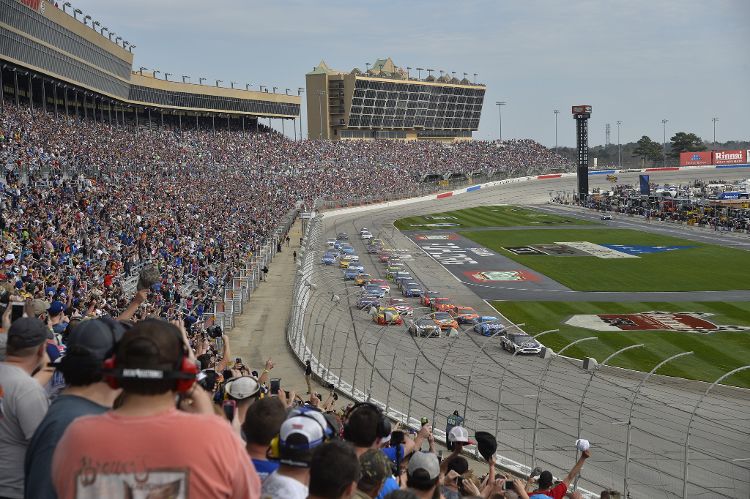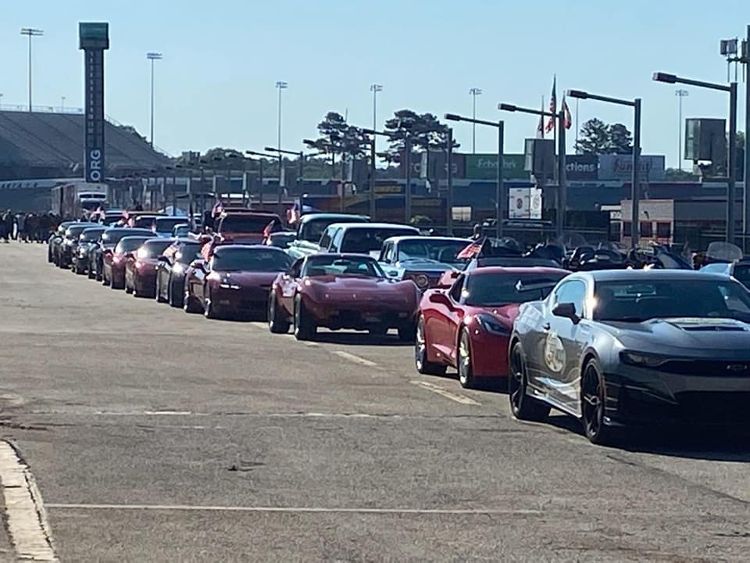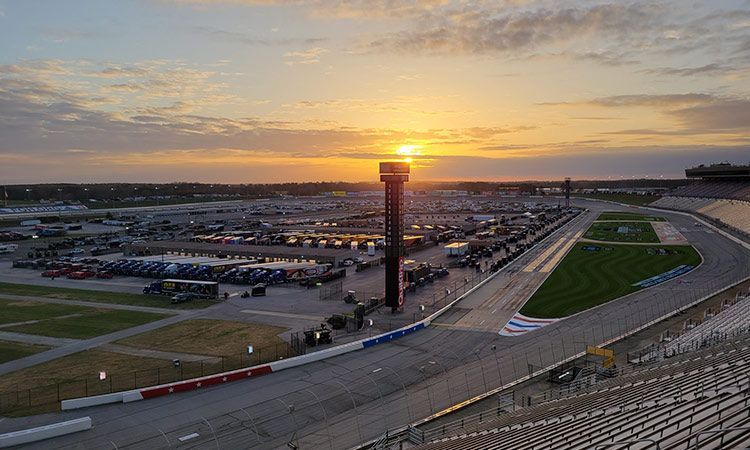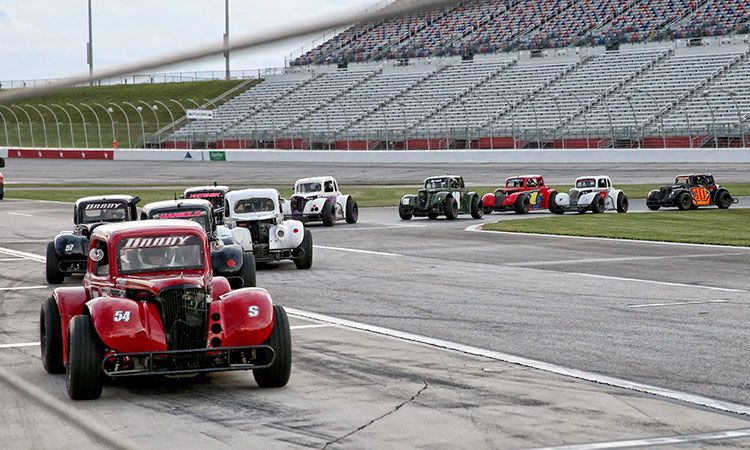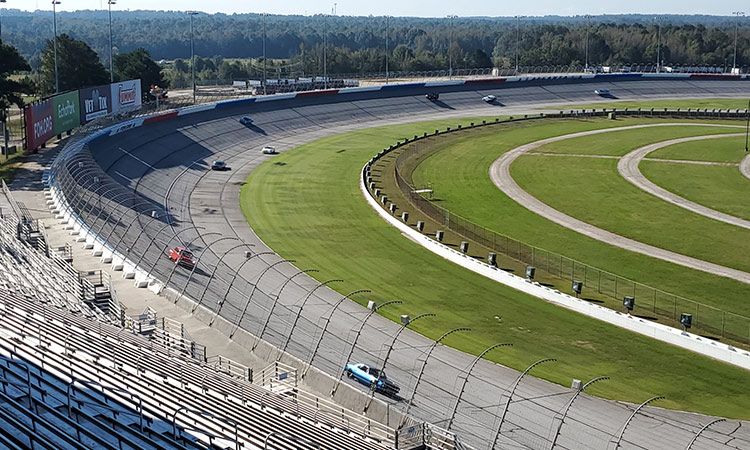 About Atlanta Motor Speedway
Few who saw Atlanta Motor Speedway in its infancy would recognize the track today. Located just south of Atlanta on 850 majestic acres in Hampton, Ga., today's Atlanta Motor Speedway is one of the country's premier sports and entertainment facilities.
Atlanta Motor Speedway is a far cry from the structure planned in 1958. It has not only undergone massive expansion, but it has dramatically increased its menu, hosting everything from Xfinity Series and Gander RV & Outdoors Truck Series, Drag Racing, Legends, and Bandolero Racing to car shows, concerts, and business conventions.
In 1994, Tara Place, the nine-story building that houses 46 luxury condominiums, Tara Ballroom, the speedway office complex, and more luxury suites opened, as did the adjacent Tara Clubhouse and its accompanying swimming pool and tennis courts. A year later, the Earnhardt Grandstand opened, and in 1997, the great transformation was completed. The Champions Grandstand was added, and the total of luxury suites was increased to 137. When the Champions Grandstand was built, the start/finish line was moved from the west to the east side of the track, and two doglegs were added to the frontstretch to form a 1.54-mile quad-oval, which replaced the original oval. New media facilities, garages, and countless fan-support buildings were added to what has become a modern motorsports palace.
In October 2006 Atlanta Motor Speedway added another Grandstand, the Winners (now called Johnson) Grandstand, offering fans a great view of the frontstretch and pit road. A Trackside Terrace Luxury RV Camping area replaced the aged Weaver Grandstands as well.
Sitting atop the Johnson Grandstand is a public suite called Club One. Limited to just 1,000 occupants, the exclusive club offers a climate-controlled view of the entire track as well as a rooftop sight and sound observation deck.
Today, the speedway continues to entertain fans with a host of events and activities with a fans first motto that has seen a modernization of the facilities with upgraded infrastructure to carry the facility into the 21st century.
Location Information
Atlanta Motor Speedway
1500 Tara Place
Hampton, GA 30228
P: 7079464211
Website
Atlanta Motor Speedway
Nearby Hotels
Nearby Restaurants