Event Information
Sportscar Vintage Racing Association | Vintage Racing
Just as the leaves start to turn towards Fall, SVRA heads to Virginia to celebrate vintage racing and the glorious past of Virginia International Raceway. Combining speed, thrills and heritage on the same track, where many of the historic cars raced when new .
This popular weekend features large fields and great competition in all SVRA race groups. The challenging 3.27-mile-long VIR circuit welcomes all with its undulating, rolling pavement. Gold Cup weekend hosts a variety of activities that entertain automotive enthusiasts of all ilk and ages.
In addition to racing, there's a lot to see and do around the modern motorsports resort, including a Hagerty Car Show, Gold Cup Award ceremony, track touring…and more! Expect terrific racing and a busy weekend at this park-like facility.
Event Link: https://svra.com/events/2023-vir-speedtour/
Registration Link: https://svra.com/gtb/?lib=product&action=event_reg&event_ID=675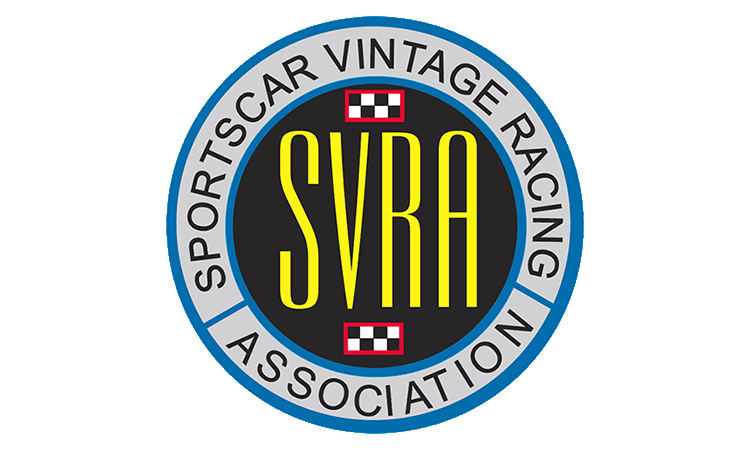 Available Seats
Deposit amount in ( ).
| Car | Event | Series | Track | Date | Price | | | |
| --- | --- | --- | --- | --- | --- | --- | --- | --- |