Event Information
Sportscar Vintage Racing Association | Vintage Racing
Adjacent to New Jersey's Millville Airport was the Millville Army Airfield, a gunnery school to train WWII fighter pilots. Embracing its rich history, New Jersey Motorsports Park named it's 2.25-mile road circuit "Thunderbolt" after the P-47 Thunderbolts, and their 1.9-mile course "Lightning" after the P-38 Lightnings, both significant WWII fighter aircraft.
All SVRA classes from all eras are invited to enjoy three full days of racing on a challenging 2.25-mile, 14-turn Thunderbolt track. Celebrate that history and have a great time in New Jersey. Abundant track time, great competition and bench racing…guaranteed!
Event Link: https://svra.com/events/2023-new-jersey-speedtour/
Registration Link: https://svra.com/gtb/?lib=product&action=event_reg&event_ID=670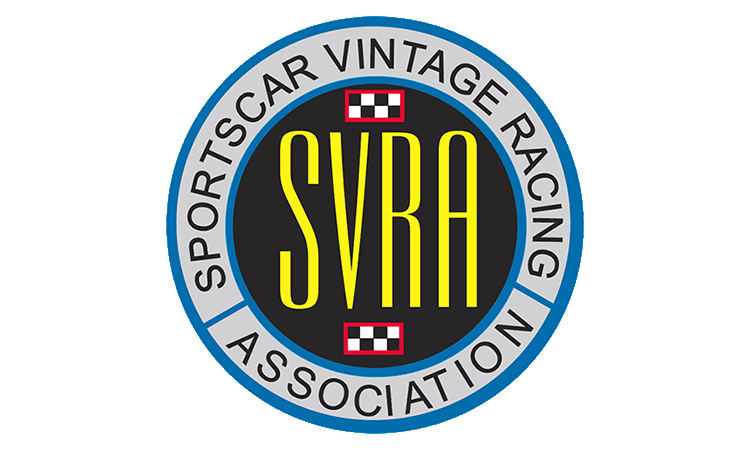 Available Seats
Deposit amount in ( ).
| Car | Event | Series | Track | Date | Price | | | |
| --- | --- | --- | --- | --- | --- | --- | --- | --- |