Event Information
World Racing League | Endurance
Virginia International Raceway - This 3.27 mile, 17 turn road course nestled in Alton, VA was built in 1957 and is one of the famed tracks built in the "old" style. That means tons of speed, elevation and technicality dictated by the landscape itself. Get ready to ascend the famous "climbing esses" on September 2-4 2022.
Event Link: https://www.racewrl.com/vir-event-info
Registration Link: https://www.motorsportreg.com/orgs/world-racing-league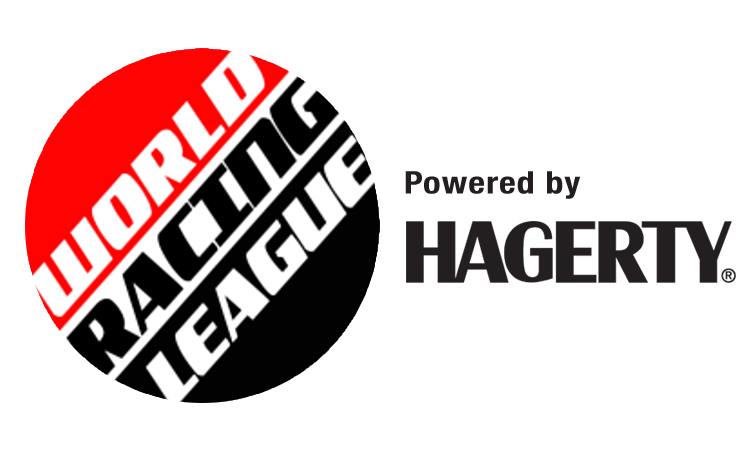 Available Seats
Deposit amount in ( ).
| Car | Event | Series | Track | Date | Price | | | |
| --- | --- | --- | --- | --- | --- | --- | --- | --- |