Event Information
Sportscar Vintage Racing Association | Vintage Racing
A great Father's Day gift to share with your family, Brickyard Vintage Racing Invitational at Indianapolis Motor Speedway is Father's Day weekend. Founded in 1909, Indy embodies more history than any other race track on Earth!
Enjoy competing with some of the world's most exceptional vintage race cars and drivers on the challenging and deceptively fast 14-turn, 2.439-mile road course. Formula Vee is the Featured Group. Join us on Father's Day and write your own Indy racing history!
Event Link: https://svra.com/events/2023-indy-speedtour/
Registration Link: https://svra.com/gtb/?lib=product&action=event_reg&event_ID=667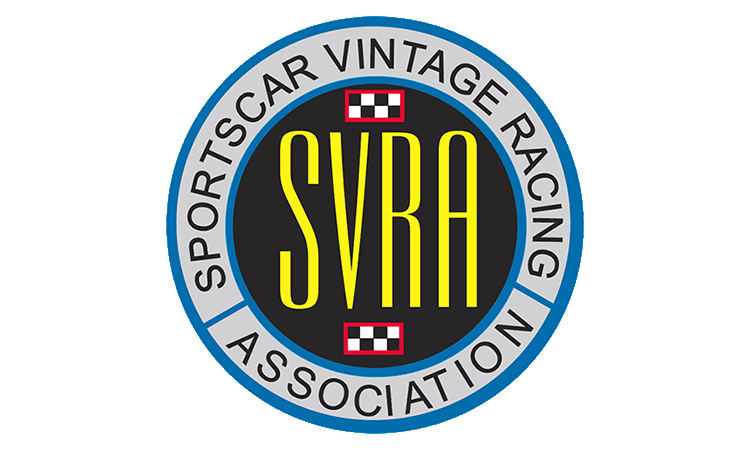 Available Seats
Deposit amount in ( ).
| Car | Event | Series | Track | Date | Price | | | |
| --- | --- | --- | --- | --- | --- | --- | --- | --- |