Event Information
Sportscar Vintage Racing Association | Vintage Racing
Established in 1955, Road America's famous 14-turn, 4.05-mile road course is one of the oldest, longest and most challenging in North America. Racers spend much of their time with their right foot firmly planted to the floor while navigating high-speed straights, difficult turns, elevation changes and the infamous Kink.
All SVRA vintage car classes are invited to experience the thrill of racing at America's National Park of Speed. In addition to racing, there's a lot to see and do…Hagerty Cars and Caffeine Car Show, track touring, Bratwurst, Eggers and historic downtown Elkhart Lake!
Join us for one of the most exciting and revered race weekends on the 2023 schedule.
Event Link: https://svra.com/events/2023-road-america-speedtour/
Registration Link: https://svra.com/gtb/?lib=product&action=event_reg&event_ID=664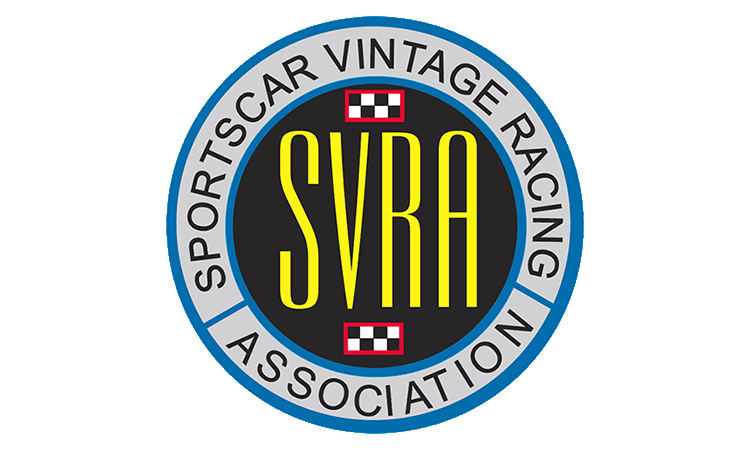 Available Seats
Deposit amount in ( ).
| Car | Event | Series | Track | Date | Price | | | |
| --- | --- | --- | --- | --- | --- | --- | --- | --- |