Event Information
Sportscar Vintage Racing Association | Vintage Racing
Located on the beautiful Monterey Peninsula, WeatherTech Raceway Laguna Seca is one of the most spectacular race venues in the world!
Freshly repaved, Laguna's 11-turn, 2.2-mile race course has it all: high-speed banked turns, serious elevation changes, fast straights, challenging technical corners and one of the most famous sequences in motorsports…the blind, plunging Left-Right esses called The Corkscrew!
All SVRA classes are invited and Historic Trans Am is being celebrated as a Featured group. In addition to racing, other trackside activities will make this weekend jam-packed with fun.
Join SVRA at Laguna Seca. Great racing and incredible action guaranteed.
Event Link: https://svra.com/events/2023-trans-am-speedfest/
Registration Link: https://svra.com/gtb/?lib=product&action=event_reg&event_ID=663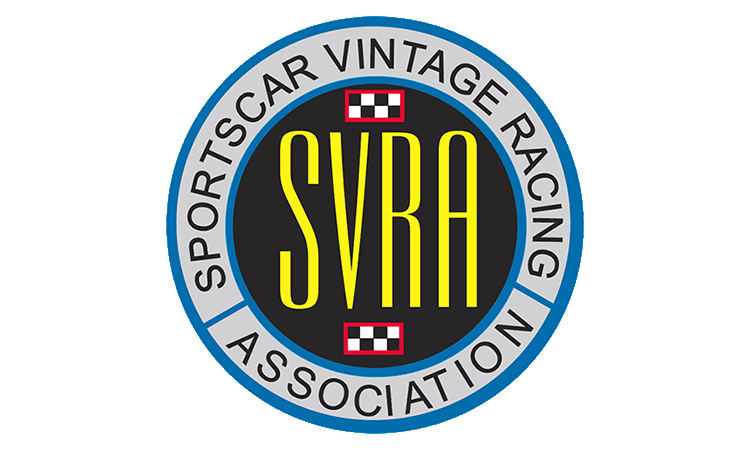 Available Seats
Deposit amount in ( ).
| Car | Event | Series | Track | Date | Price | | | |
| --- | --- | --- | --- | --- | --- | --- | --- | --- |