Event Information
World Racing League | Endurance
We're headed back to Lexington, OH for the 3rd round of the 2022 WRL National and Eastern Championships! This 2.4 mile, 15 turn racing complex was built in 1962 and has been a fixture of the North American endurance racing landscape since it's inception. Add your name to the long list of accomplished drivers who have raced and won on this iconic circuit in April, 2022.
Event Link: https://www.racewrl.com/midohio-event-info
Registration Link: https://www.motorsportreg.com/orgs/world-racing-league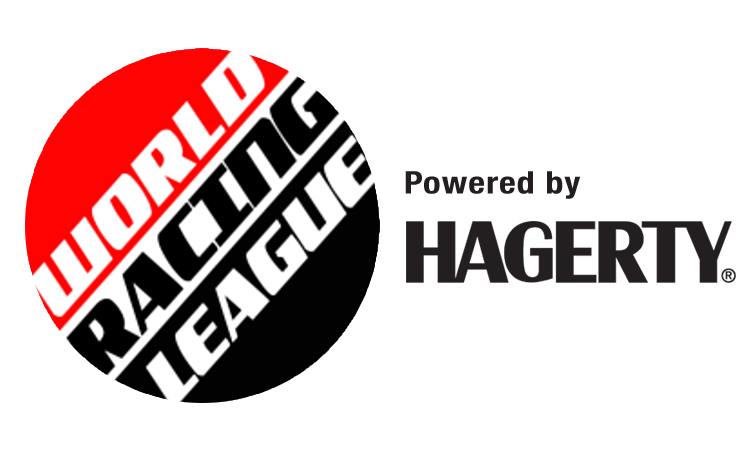 Available Seats
Deposit amount in ( ).
| Car | Event | Series | Track | Date | Price | | | |
| --- | --- | --- | --- | --- | --- | --- | --- | --- |