Event Information
Sportscar Vintage Racing Association | Vintage Racing
Thunderhill Raceway is a fast, technical driver's track and at 5.0 miles, the longest permanent road course in the United States. SVRA will race on the smoothly-paved 3.0-mile East portion. This features lots of run-off room, 15 turns and 200 feet of elevation changes. All SVRA classes are invited, plus other trackside activities will make this weekend jam-packed for fun.
There is also a three-day SVRA Driving School, with a comprehensive curriculum focused on driver development, car handling and safe racing. Instruction includes classroom sessions, multiple on-track sessions and a full feature race. Students successfully completing the SVRA Driver's School earn their SVRA racing license and one year SVRA membership. Act now…class size is limited!
Fair warning: Thunderhill's 103 dB sound limit is strictly enforced.
Event Link: https://svra.com/events/2023-thunderhill-speedtour/
Registration Link: https://svra.com/gtb/?lib=product&action=event_reg&event_ID=659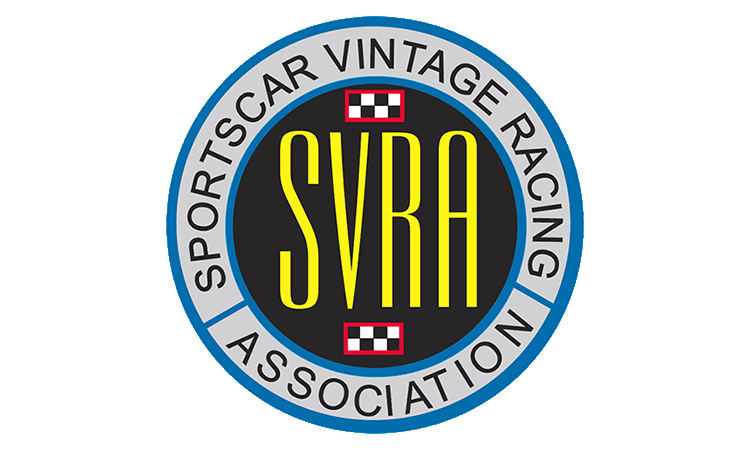 Available Seats
Deposit amount in ( ).
| Car | Event | Series | Track | Date | Price | | | |
| --- | --- | --- | --- | --- | --- | --- | --- | --- |