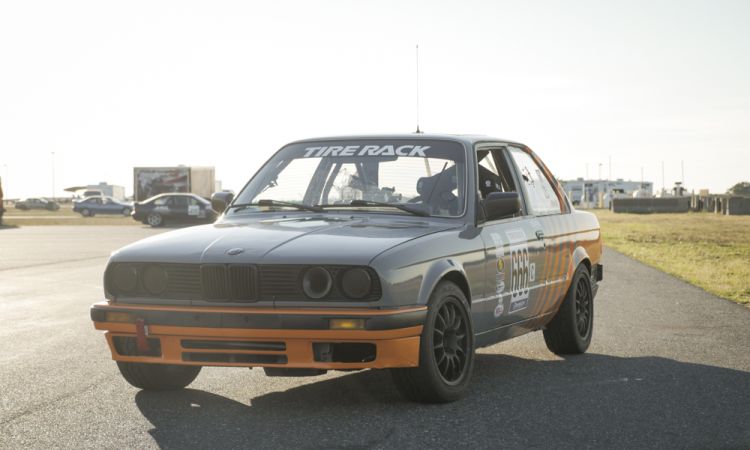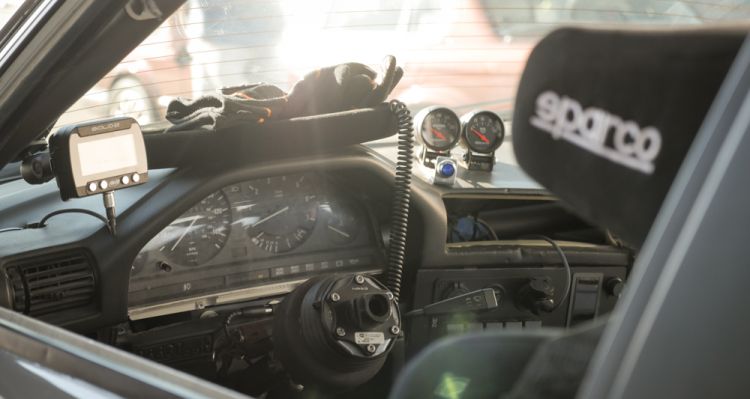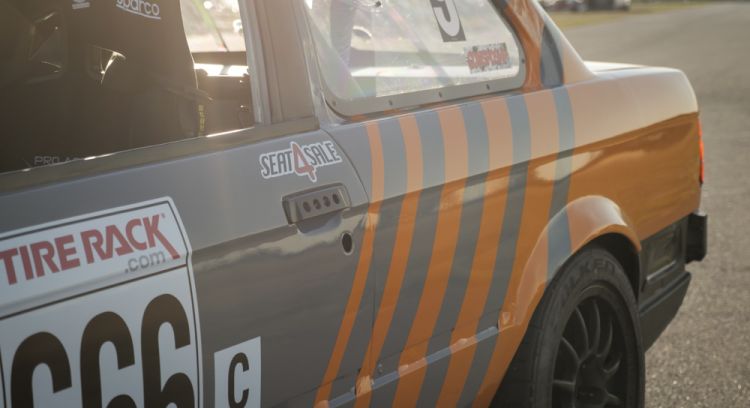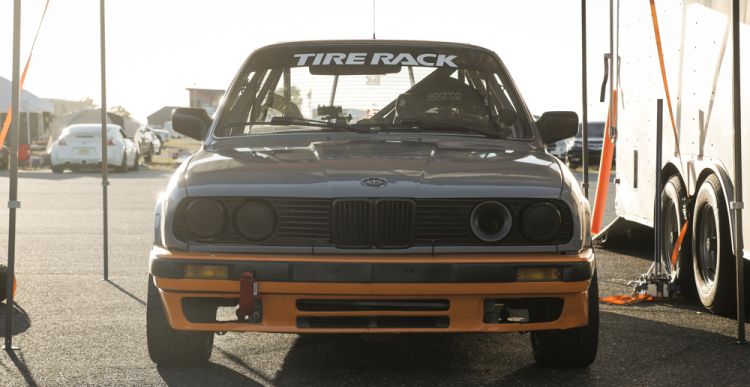 ---
This E30 is fresh off a complete overhaul and ready to party. It's built specifically to the Champcar Endurance Series rulebook, and can be a C class contender with the right mix of driving and luck. Safety was the number 1 priority with this car, and it has a fresh, modern roll cage and all new safety equipment. The car is fun to drive, beginner friendly, and rewards a good racing line.
Equipped with Coolshirt system, AIM Solo lap timer, and in-car livestream on our YouTube channel.
Available Seats
Deposit amount in ( ).
| Car | Event | Series | Track | Date | Price | | | |
| --- | --- | --- | --- | --- | --- | --- | --- | --- |