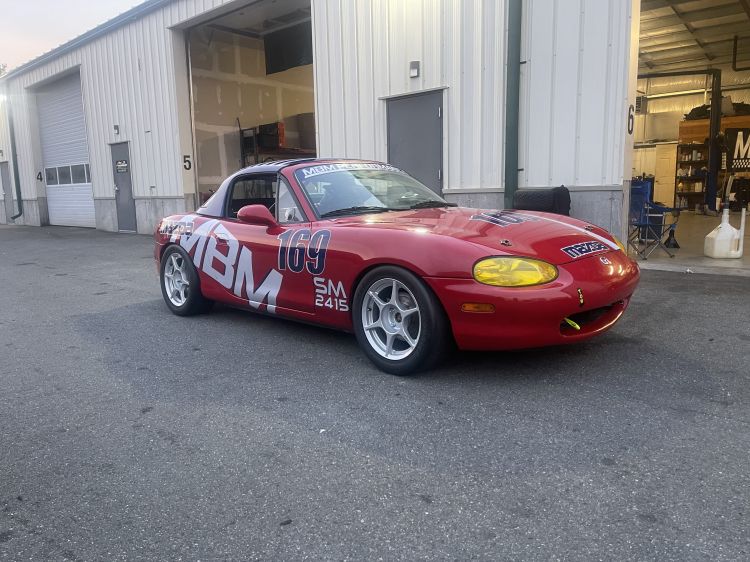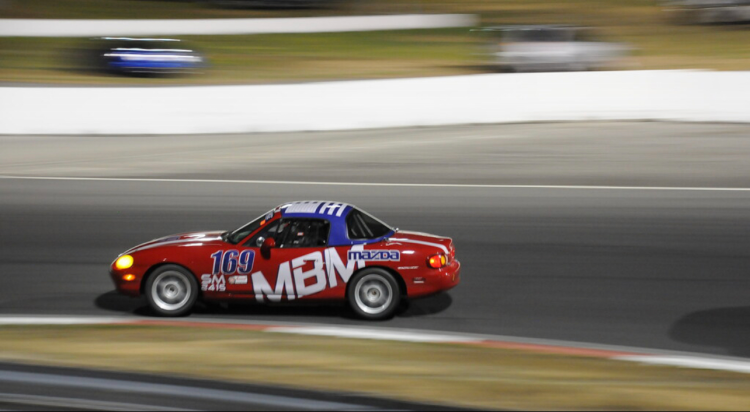 ---
1999 Spec Miata. Brand new, no expesnse spared build completed by MBM Performance summer of 2022. National level car with a strong Kessler Engineering engine. Sabelt X-Pad Seat with floor drop. Will accommodate drivers from approximate 5'5" to 6'1", up to about 250lb. Custom seat molds can be provided.
AIM Solo and data/ video coaching available.
Available Seats
Deposit amount in ( ).
| Car | Event | Series | Track | Date | Price | | | |
| --- | --- | --- | --- | --- | --- | --- | --- | --- |